iPoker Continues to Grow According to Traffic Reports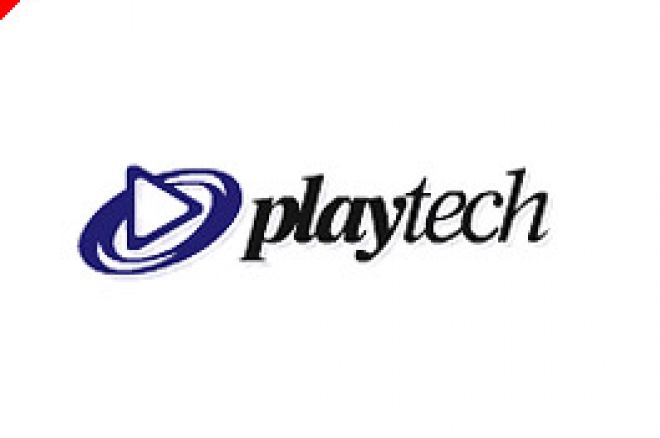 Even after the UIGEA shook everything up and turned the poker world on its head, we all knew who the 'big three' were. By big three, I am of course referring to the Man United, Arsenal and Chelsea of the online poker world: Pokerstars, Full Tilt and Party Poker. Despite being heavily hit by the loss of American custom, PartyPoker always stood firm in third place, even at times mounting challenges on Full Tilt's status in 2nd position.
But now it appears that we finally have a changing of the guard, as the much predicted leapfrog by the iPoker network into that third place is happening. As we write, the iPoker network is now sat in 3rd place on the Pokerscout traffic reports. On average they have peak of 11379 cash game players in a given day whereas PartyPoker have 9744 (Stars have 23737 and Tilt have 11593). Whether they can maintain this position remains to be seen but it certainly has been on the cards for a while.
Like PartyPoker, the iPoker network was hit hard by the loss of American traffic when it pulled out of the US market in 2006. After losing half it's revenue they responded well by acquiring the Tribeca network and focusing heavily on the European and Asian market. Unlike PartyPoker, iPoker is a network, which means that it hosts many poker skins under its umbrella, like Titan Poker, VC Poker, Poker770 and Tila Poker. You might be playing on Paddy Power, but the person on your left might be playing on Tony G Poker, and so on.
So what is the secret of this success? First of all with many unique poker skins under its umbrella, they benefit from the combined marketing efforts of hundreds of industry experts. This has also been beneficial to us poker players because the skins have been competitive both with other poker rooms and also with each other. As a result, we have our pick of some fantastic loyalty rewards and promotions – sign up bonuses, reload bonuses, cash back schemes, rake races etc.
Another big move has been their impact on the big tournament landscape. We have just had a $2 million guaranteed tournament across the network and we are about to head into the second European Championships of Online Poker, which will guarantee over $4 million in its 2 week stretch. Add onto this plenty of satellites into events like the EPT and the Irish Open and it is a very strong network for both cash and MTT players alike.
We are a long way off cementing iPoker's place in the online poker 'big three' and the figures are so close that PartyPoker could very easily jump right back into 3rd place at any moment. What this does tell us is that the poker world order is never a static thing and is a huge testament to the European poker scene post-UIGEA, whom have elevated iPoker and PartyPoker into the top spots despite no American custom.