Audio Poker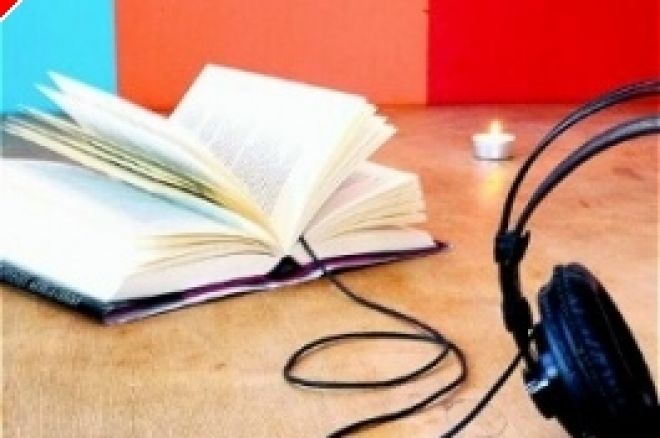 Audio books are becoming more and more popular, the relaxing way of "reading" and "learning" is just too tempting. Now, the first poker audio book is on the market – a beginner's guide with tricks and advice from the pros.
An audio book is a good alternative. No wonder this entire section's revenue increased in double figures. You can listen during work, in the car, in the bath tub.
There are hundreds of poker books on the market and the extent of the strategy content is varying. Some are written factually and business like, others offer a more relaxed and entertaining approach. But a poker audio book is new.
The title "Das Poker-Hörbuch" (the poker audio book) is easy to remember and will open a new market. Of course, you have to listen carefully and should not be doing a lot of other things in the meantime. Nonetheless, lying relaxed on the couch and learning Texas Hold'em sounds like a great alternative.
Professionals like Michael Keiner explain in clearly structured steps the winning strategies:
1. Poker – A game based on strategy and luck
2. At the table: the game begins
3. Good holding and false hope: The flop
4. Check, call, raise: How to go on?
5. Psychology at the table
6. All won, all lost: Discipline instead of greed
The enclosed booklet offers the rules of the game, a poker glossary and images of the most important poker hands.
You can go to http://www.hoerkiosk.de/index.php?fuseaction=home.main&page_ID=969 for a free sample and further information.