UK Gambling in the Mainstream Press Again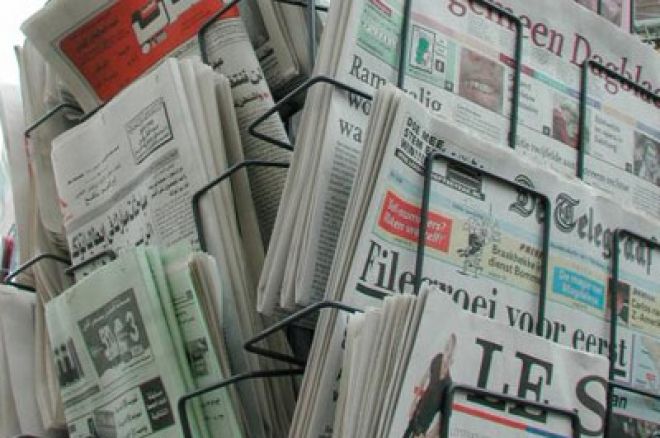 The UK Gambling Industry is once again in the national press right now and another mixed week looks to be ahead. Since the 2005 Gambling Act was implemented in September the UK Gaming Industry has enjoyed some conflicting highs and lows which have included being able to advertise on TV for the first time and also a major U-turn on the plans for England's first 'Super-Casino'.
Last week the Advertising Standards Authority (ASA) conducted their first study on gambling media between September and October 2007. They have published results that suggest that 99% of the operators complied with the new advertising codes which are designed to combat problem gambling and protect vulnerable members of society.
Of 784 adverts, only 7 appeared to breach the codes. The advertisers in question were contacted and requested not to run the adverts again. These were across all media forms, including print media, TV advertising and direct mailings. This would also suggest that the majority of the 56 television adverts included (which include operators like PartyGaming, Ladbrokes and Full Tilt) have complied with the code.
Although this is clearly a very positive message for the UK Gambling Industry, the more pessimistically viewed issue of the 'Super-Casino' is set to be announced tomorrow. Most experts believe the plans for the Las Vegas style casino will be officially shelved tomorrow by Gordon Brown, which could result in major legal action from the city of Manchester.
Over 3000 jobs were estimated could have been created by the Manchester Super-Casino and more than £250 million is said to have been invested by the local authority under the assumption it was still going ahead. Manchester city officials have been letting the press know they plan to mount legal action on the Government, which has prompted the Times Online to speculate that Gordon Brown may offer hundreds of millions of pounds as a 'sweetener' to compensate the city. Hazel Blears, the communities' secretary, has already drawn up alternative plans to regenerate the City, including a tram service or a medical research department for the University.