$2 Million Turbo Takedown at Pokerstars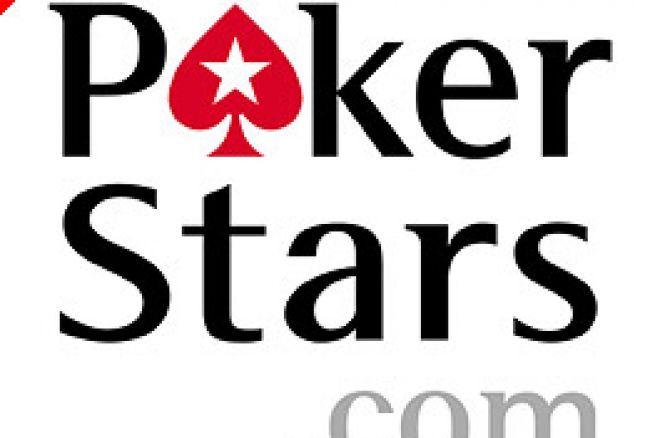 Pokerstars are once again showing why they are amongst the poker market leaders with a pair of big money promotions in February that reward both new members and loyal regulars at the same time. This is because over $2 million in free rolls will be taking place there this month.
First of all, $30,000 of free rolls are taking place for first time depositors at Pokerstars. With daily qualifiers between the 14th and 23rd of February, anyone who makes the money in the $500 free roll will qualify for the $10,000 free roll on February the 24th.
But before you say 'Brand New Customers Only' like that guy from the Nationwide adverts, all you loyal Pokerstars players have a shot at a much bigger prize. This Sunday the 17th they will be holding an amazing $2 million free roll and all you need to enter is 10,000 Frequent Player Points. The event, called the The $2 Million Turbo Takedown, is a fast paced 10 minute level affair.
What makes this free roll unique is that 1 in 3 players will win a cash prize, so there is plenty of incentive to manage that short stack. $180 is the 4000th place prize so it's not small potatoes we are talking here, with $200,000 for first place and $80,000 for second. You don't even need to accumulate 10,000 FFPs to play; you can actually win a FFP satellite from as little as 10 FFPs to book your place in this turbo event.
Don't forget that a $150 sign up bonus and a $2500 monthly freeroll is also on offer for people who sign up via Pokernews, so you have a wide range of opportunities to make something from nothing at Pokerstars this month