Super Casino Officially Scrapped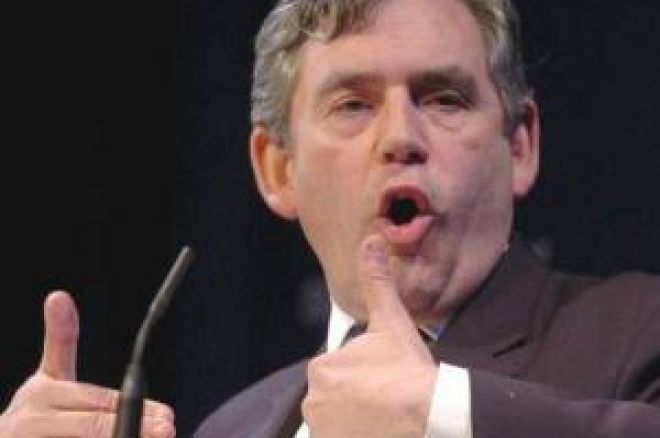 The Government officially announced what most of us already knew yesterday, that the proposed Manchester 'Super-Casino' has been completely scrapped. It was one of Gordon Browns first actions since coming into power, to halt the plans to regenerate a deprived area of Manchester and yesterday it was put on the shelf for good.
Culture secretary Andy Burnham announced the news yesterday and confirmed that there had been 'no consensus' about the building of the casino, and that there was concerns that it could have a negative effect on Manchester. He confirmed that 16 smaller casinos in places like Leeds and Milton Keynes were still to go ahead and there was a considerable difference between these new casinos and the proposed Manchester casino. Burnham said the casinos would be the most heavily regulated in the world, with a ban on credit cards, free drink promotions and restrictions ensuring the doors were closed for at least 6 hours a day.
Sir Richard Lees of Manchester City Council commented that he was disappointed with the result and would not rule out legal action. The Casino would have created around 3500 jobs and brought millions to a financially deprived area.
Simon Ashley of the Liberal Democrats commented:"Gordon Brown has single-handedly stopped the creation of 3,000 jobs and £265m of investment in east Manchester. He has sold Manchester out." Even labour MP for Manchester Graham Stringer came out in support of the Super-Casino, saying he would support any legal action that the City of Manchester chose to take.
Last week the Times Online suggested that the City of Manchester would be compensated for the loss of business, however this was not mentioned yesterday. Angie Robinson, chief executive of Greater Manchester Chamber of Commerce, commented "This is not good news for Manchester," she said. "We are disappointed that there has been no specific mention of what will be done for Manchester to compensate this loss."
So doom and gloom for the City of Manchester with no immediate resolution in sight. However, 16 towns and cities are today celebrating the confirmation that their casinos, which will still be much bigger than any other casinos found in the UK. These venues include Leeds, Newham, Great Yarmouth and Swansea. Rank, Genting, Gala and Harrah's have all said they will be mounting bids to host the casinos.