Boot Camp at Sky Poker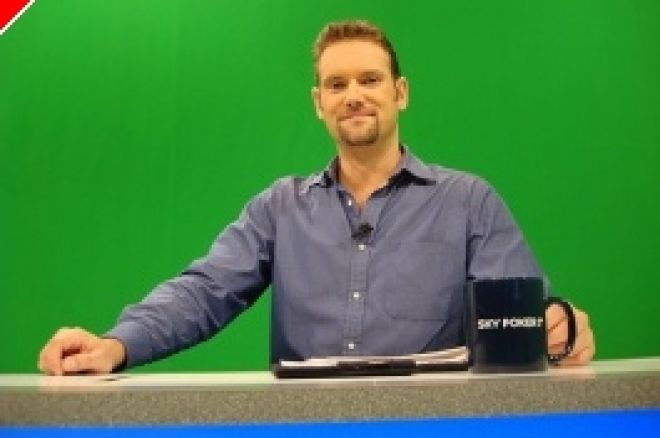 In the year or so that they have been on the air, Sky Poker have been teaching the poker playing public as well as providing them with somewhere to play. From the comfort of your front room you have been able to play poker via your set top box, while the likes of Tony Kendall, Helen Chamberlain and Carlos Citrone have been analyzing your play and giving tips.
Now they are providing an even more hands on approach to player development, by holding an exclusive Sky Poker Boot Camp next month. You can learn from all your favorite Poker Analysts first hand and play against all the people you see at the online felt in real life at this exclusive camp.
Only 60 places are available for this Boot Camp, scheduled on the 8th and 9th of March in Bristol. The packages, worth £250, can be won only on Sky Poker and includes one nights accommodation, tournament buy-in and meals.
Chief instructors will be Sky Poker's Matt Broughton and Nick Wealthall with the Tony 'Tikay' Kendal and Kara Scott also on hand to ensure plenty of one-to-one interaction with the players. Other familiar faces from Sky Poker's 'The Open', 'The Club' and 'Poker Week' will be dropping by so it will be a great opportunity for players to meet some of the best known names in UK poker. On the Saturday night you will play in a tournament that will include all the Sky instructors, with special bounties on the heads of people like Tikay.
You can only qualify for Boot Camp on Sky Poker in their special series of Satellites. When you download Sky Poker with UK Pokernews, not only will you be eligible for regular £1000 free rolls but your account will instantly be credited with 500 Sky Poker Points which can be used for tournament entries.