Ofcom to Reclassify UK TV Gambling Channels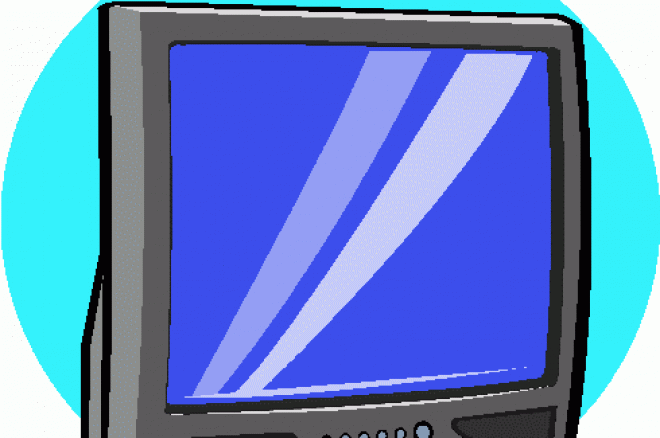 The UK Broadcasting watchdog, Ofcom, have announced plans to reclassify gambling channels, like Sky Poker and PokerZone, to the category of teleshopping and advertising. Currently these channels are classified as editorial content but Ofcom plan to move them further towards shopping channels like QVC or those channels entirely devoted to an 'ab cruncher' or new type of mop!
The proposed changes are said to be in the interest of protecting consumers. The 2005 gambling act has loosened up a lot of the restrictions on promoting gambling on television and this would mean more regulation on gambling TV channels. The gambling channels would be covered by Ofcom's advertising code, which is designed to protect consumers against misleading practices.
On a separate but related issue, Ofcom have proposed new rules on participation TV which would require programme makers to have a license. This is more concerned with the many recent controversies concerning phone in competitions on the BBC and ITV, but would also involve channels like Sky Poker with their interactive poker shows. Ofcom will also be deciding this year whether these quiz shows should be counted as editorial or advertising.
The new proposed rules should have very little to no impact in the games gambling channels should have on offer; they will just be making sure they are offered in a socially responsible fashion. An Ofcom spokeswoman said of the proposed changes "It makes a lot more sense, but it's not really going to have a big impact on the broadcasters themselves."
According to BSkyB's half-year results, published earlier this month, Sky Bet posted a 20% year-on-year revenue rise to £24m in the last six months of 2007. While there is no doubt that gambling channels like Sky Poker and Pokerzone do offer genuine and interesting editorial content with no commercial motive. These proposed regulation changes do appear genuinely in the interest of consumers.