Scandinavian Poker Awards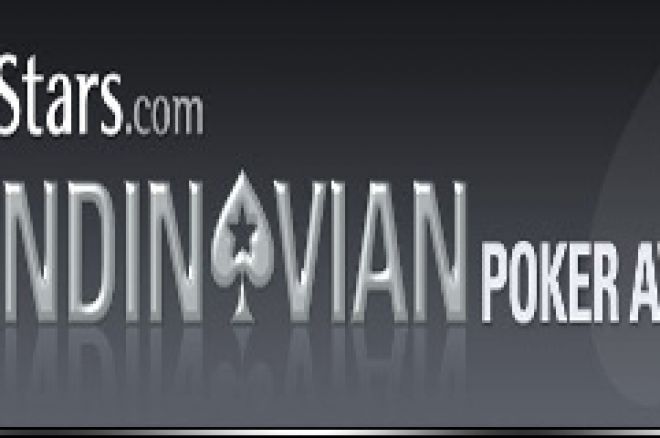 Daniel Negreanu hosted the 2nd annual Scandinavian Poker Awards at the Vega nightclub in Copenhagen.
This was to honour players from Norway, Sweden and Denmark, for their performances over 2007.
The night's big winner was Annette "Annette_15" Obrestad, who took home two awards — one for Best Female Player and another for Best Performance.
There were 5 main categories. Best Live Player, Best Online Player, Best Female player, Rookie of the Year and Best Performance. As a surprise there were added 1 extra prize for Lifetime Achievement Award.
1 player in each category was in advance voted from the players in the native countries with help from their Poker magazines.
The jury consisted of editors and journalists from several Scandinavian Poker magazines.
And the winners are...
Best Live Player - Gus Hansen, Denmark
Best Online Player - Jonas "Nebuchad" Danielsson, Sweden
Best Female - Annette Obrestad, Norway
Rookie of the Year - Trond Erik Eidsvig, Norway
Best Performance - Annette Obrestad, Norway
Lifetime Achievement Award - Thor Hansen, Norway