First Ever India Poker Tour Set to Take Place in Autumn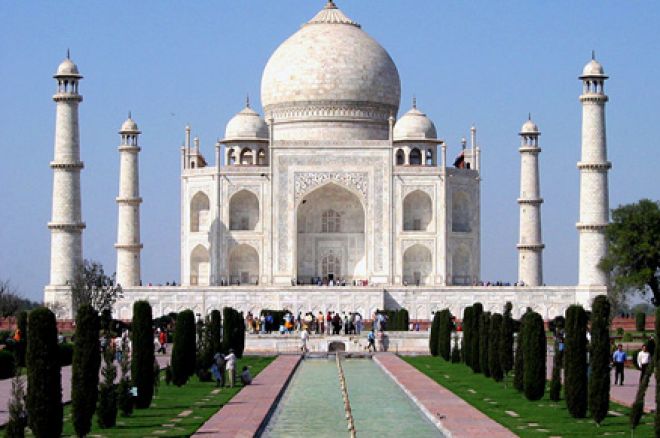 The week has seen the announcement of the inaugural India Poker Tour (IPT). This will be a major event that will take place in Autumn 2008 and it will comprise four fabulous tournaments that will attract some of India's and the world's best players to compete for their share of an expected $1 million prize pool.
This is the first ever poker tour to be staged in India and it promises to greatly increase the popularity of poker there. With the success of Indian players in last year's Asian Poker Classic, the India Poker Tour has been launched to ensure that the development of poker in India is carried out in a professional and responsible manner. The India Poker Tour organisers have been working on developing poker in India for some time and have a record for delivering highly successful events worldwide. They were responsible for organising India's first ever land based poker event – the $1 million Asian Poker Classic.
The tour will begin in Mumbai in September and then move on to Bangalore. The third event will then take place in Delhi before the high profile Grand Final is held in the beautiful coastal state of Goa.
"Our goal is to add poker to the pastimes of the card and sport-crazed fans of India," says Imran Hassan, Director of Operations. "India traditionally has had a long history of being a card-loving nation. So we hope the launch of the India Poker Tour will now help to satisfy India's craving for skill based card games."
The India Poker Tour includes four key components: a Poker School, a TV Special, a host of qualifiers for the main event and the attraction of a grand final event to be held in tropical Goa. Players will be able to quality for the event via live and online satellites, with the online satellites starting in June 2008. Dates and online partner sites will be announced soon and we will keep you posted.