Gutshot on the Ropes After Gaming License Rejection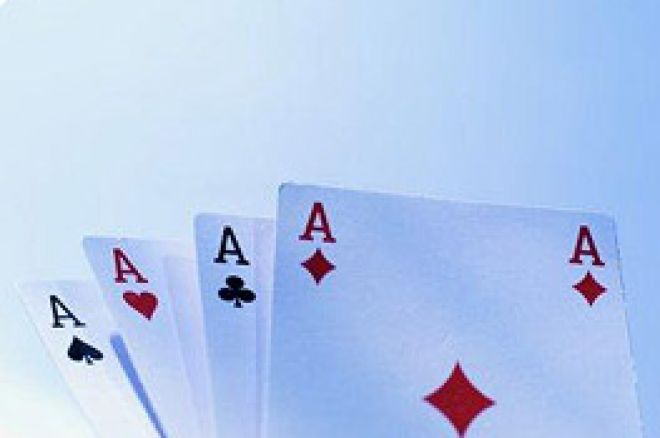 It looks like more bad news for the Powerhouse Sporting Club (Better known as the Gutshot) in Clerkenwell, as they have now been turned down by the Gambling Commission for a gaming license. The club are now considering an appeal after being forced to impose a £250 daily gambling limit on its premises.
The Gutshot club have been made an example of several times since their landmark court case where they attempted to argue that poker was a game of skill. Both in January 2007 and earlier this year in a court of appeal, the judge ruled differently and the club was found guilty of holding illegal poker games without a license.
Since the original court case the 'Gutshot' was taken over by and renamed the Powerhouse Sporting Club. The club became an exclusive private members club and applied for a gaming license to the Islington Licensing Committee based on that premise. The committee decreed otherwise and decided that the club was in place primarily for the commercial purpose of holding poker games and was declined the license.
Stefan Kaspryzyck of the licensee committee said: "We concluded that the primary operation of the club was for gaming purposes – in this case poker, which is offered every evening, while other activities are only offered on a once a week or once a month basis. For these reasons we considered that the Powerhouse Sporting Club was not a members' club and had to decline the application."
Barry Martin of the Powerhouse Sporting Club commented:
"This is going to close the club. I don't know when but I don't see how we can stay open. It will drive all our members away because poker's a game where people like to take risks. If you impose these limits then you essentially lose the risk element. They will be driven to hard-gaming casinos where there are a lot more temptations - and worse still it may drive some of them to underground clubs and games where criminal elements are rife."
He also said that he believed the decision was made in order to make an example of the Powerhouse Sporting Club "Because we have been so high profile, as the Gutshot and Powerhouse, they see it as making an example. We were the first and the biggest of our kind and they've essentially just closed us down in the nicest possible way."
Despite the pessimistic comments from Martin, the clubs website appears to be operating as if it is business as usual. Very little about the ruling is being discussed at all on the clubs own forum (although it is on other poker forums) and just yesterday the club published their new weekly tournament schedule which showed very little indication they are abiding by a £250 daily gambling limit (including a £150 freeze out every Saturday).
So rather than the end of the Gutshot Card Club, this looks like it could be another chapter in their long and rocky story.