Brown Approves 16 New Casinos Despite 'Super Casino' U-turn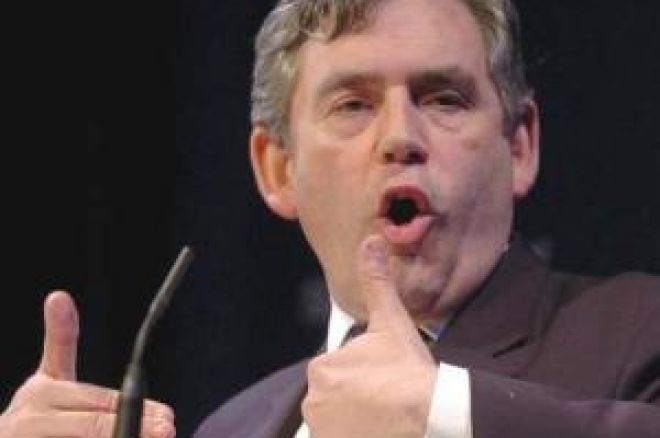 Plans for sixteen new casinos are to be approved, despite Gordon Browns sudden U-turn on bringing Las Vegas style gambling to Britain. Six months ago the country was abuzz with many major cities bidding to hold the 'super-casino', which was surprisingly awarded to Manchester.
Then when Gordon Brown came into power, one of his first actions was to call for a review of the plans – which has thrown the whole scheme into doubt. He was supported by church groups and charities at the time, which had concerns on what impact such a casino would do to the local communities.
It now looks like the Super Casino has been shelved completely, according to a letter to the Scottish and Welsh government. It does look like, however, the 16 smaller casinos in the original proposal will be given the go ahead. New casinos in Leeds, Southampton, Great Yarmouth, Middlesbrough, Solihull, Hull, Milton Keynes and Newham will be given the green light as long as they are under 54,000 square feet and have a maximum of 150 slot machines.
This news has enraged council leaders in Manchester, who were looking forward to the Casino regenerating a rundown area of the City. They are considering legal action against the Government if the Super Casino is confirmed as being dropped like the reports are suggesting.
Jeremy Hunt, the shadow culture secretary, said: "The inconsistency of this policy means that no one really thinks the Government's review, which was announced amid great fanfare, was anything more than a political stunt."
Ed note: Try a super poker room online and play at T6Poker