All In Poker Club – Italian Poker Classic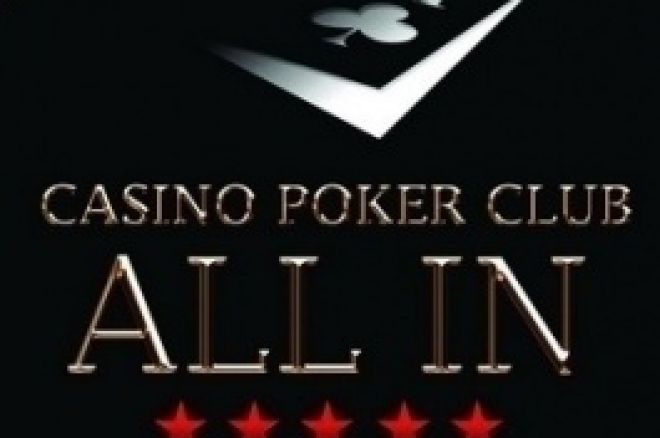 All In Poker Club organized the Croatia Open in December and last weekend the finalists of the Italian Poker Classic from San Remo were guests in Zagreb, at the invitation of All In Poker Club and its beautiful poker manager - Tatjana Pašalić.
All In Poker made every effort to maintain the high level of organization, aiming to entertain its guests.
Majetić Company was in charge of catering, shots were taken for a sports' program on the Bologona television under the supervision of Mr. Alessandro Borone. Bologona television was the one to broadcast Final Table Imola of the poker satellite tournament for EPT in San Remo.
The tournament took place on Saturday, February 2nd, 2008 at 5 pm. 43 players from Italy, Bosnia and Herzegovina, Denmark, Croatia and England took part.
Buy-in at this tournament was €200+20; 9 best-ranked players received an award.
Ranking of the players:
9. Zambrini Davide – Italy
8. Rodman Igor – Croatia
7. Galassi Andrea – Italy
6. Sesvečan Antonio – Croatia
5. Kulenović Siniša – Croatia
4. Bori Corodano - Italy
3. Klemen Denis – Croatia – 1000 euros
2. Ricov Domagoj – Croatia – 1850 euros
1. Brkanić Ivica – Croatia – 2900 euros
According to our very reliable source, All In Poker Club are preparing great surprises for the players and fans of Texas Holdem, thanks to its secret weapon, All In poker Club manager - Tatjana Pašalić, Croatian players are by far the best in the entire region.