Court of Appeal Rules Poker is a Game of Chance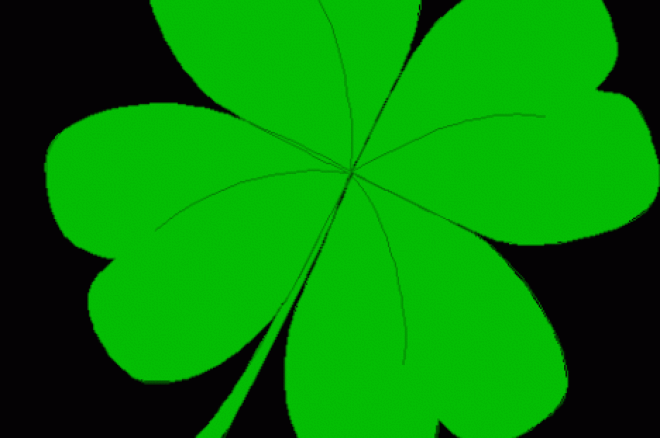 In January of 2007, Derek Kelly of the Gutshot Card Club was found guilty of illegally organising poker games in the private members club. His argument was that; as poker is a game of skill, it was not included in the 'games of mixed skill and chance' that required a license to hold on the premises under the 1968 gaming act. At the time it was a landmark case that was expected to shape the future of UK poker.
More than 12 months on, and the Gutshot was in court again, once again unable to argue for poker as a game of skill in the court of appeal last week. The 1968 act forbids clubs to hold games of chance without a licence, it is forbidden to impose levies on winnings and charge participation fees to players, which is exactly what the Gutshot were found to be doing in 2004.
Poker is still predominantly a game of luck, the court ruled yesterday.
Following the court case last year, the Gutshot, and many other poker clubs, became exclusively private members clubs, where membership can only be granted on a proposed and seconded basis. Russia, Denmark, Finland and Germany have since all become embroiled in the skill vs chance debate with varying results.
But it hasn't all been doom and gloom for poker in Europe and the UK as last year the landmark opening of Dusk Till Dawn proved that there is a place for regulated poker clubs in the UK. The first legal, poker only, card room in Europe has had a tremendous first 3 months and surely it won't be too long until we see similar legislated poker rooms opening up in the UK.
So poker still is a game of luck, according to UK law? Far be it from us to dispute anything that was ruled in a court of law, but if we were to make a case against the ruling, we would perhaps use some of the following examples that poker is a game of skill that have happened since the ruling last January:
Annette Obrestad wins World Series of Poker Europe then come second in EPT Dublin the next month
Julian Thew wins two GUKPT and one EPT title in less than six months
Eli Elezra bets he will win a bracelet, and wins a bracelet, at the WSOP
Phil Hellmuth wins 11th Bracelet and breaks his own record for cashes and final tables at the WSOP
Gavin Griffin becomes the first man to win an EPT, WSOP and WPT title
If that is luck, then get me a rabbit's foot!
Ed note: Chance your "luck" at the easy to beat cash games on Full Tilt Poker