2008 Poker Tournaments Preview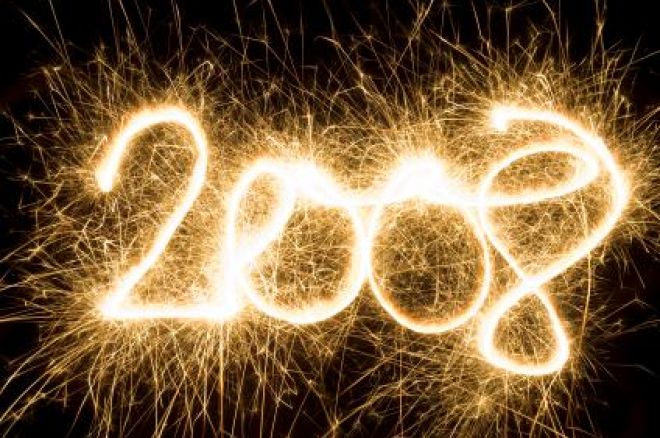 Everything is now starting to get back to normal, the Christmas tree is coming down and everyone is going back to work. It can be a depressing time of year after all the frivolity but here at UK Pokernews we are taking a positive look towards the future. Slowly and surely the casino operators are releasing details of their upcoming festivals and we thought we would take a first look at some of the exciting competitions coming up on home soil this year:
GUKPT 2008
We've already given you the schedule for this, and we are very excited by it. With ten week long and well structured festivals, culminating with a £1000 main event at the end of each, the Grosvenor UK Poker Tour is a much better value alternative to some of the pricey tournaments on the European Calendar. And with a televised final table, you could become a star overnight.
Dusk Till Dawn Monthly £500
The early success of Dusk Till Dawn has been phenomenal, and we are pretty sure that we will be reporting of some major competitions taking place in Nottingham this year. But until then, it looks like the tournament to save up for is their monthly £500 Freezeout on the 1st Saturday of the month. The field will be tough, but the experience will make it well worth it and bragging rights will ensue for taking down this competition.
Genting Stanley National Poker Championships
A new and unusual addition to the tournament circuit, one which will no doubt prove popular. Three simultaneous tournaments held in Nottingham, Manchester and Southend Stanley Casinos. The schedules are the same, with a £500 main event, but what makes these a very interesting proposition is that they are entirely rake free. That's right, every penny you put in goes into the prize pool, making it great value indeed. All three events are held between the 26th and the 30th of March.
APAT World Championships of Amateur Poker & Pro-AM
The Amateur Poker Association & Tour (APAT) was developed to give new players the experience of a well structured tournament for a modest buy-in. Since their conception, they have grown into a massive player in the UK poker industry and this has been clarified by some very exciting events at the end of the year. The APAT World Championships of Amateur Poker will be a week long event including Omaha, Stud and Razz events and the Pro-AM will be the first Amateur event which is open to professional players too. They take place between August and October.
The European Deepstack Championships
50,000 starting chips. Say that again, 50,000 starting chips! The boys at Green Joker Poker have really put on a competition for real poker players here, which promises to be a long affair and the winner will no doubt be very deserving at the end of it. There is also an shorthanded and Omaha event with deep stacks to make your mouth water even more. They take place in Drogheda, Ireland at the star of February.
Ed note: Why not take on some great value tournaments from the comfort of your own home? Join Everest Poker today