PKR to Send Players to the GUKPT at the Victoria Casino, London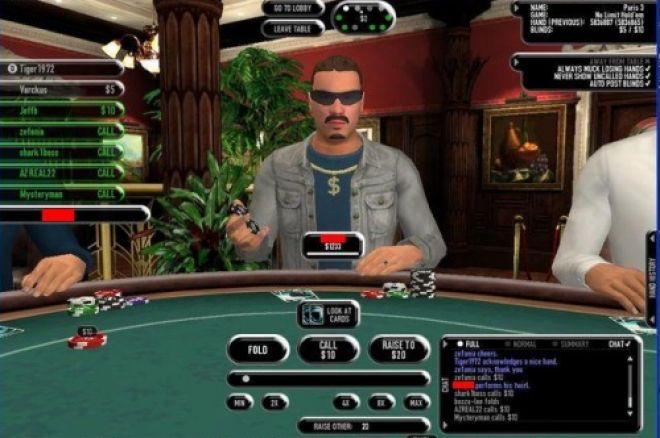 You can now follow in the footsteps of GUKPT legend Julian Thew with help from PKR. The next generation poker room will be sending at least 6 players to the third step on the Grosvenor UK Poker Tour, which is held at the Victoria Casino in London.
There will be a variety of ways to qualify for the $3000 package, and you can choose to take the SNG or the MTT route. Stage one SNGs will be running 24/7 to the event and there will be daily stage one MTTs, with a grand finale on the 25th of February.
You can also use your PKR points to buy in direct to any stage of the sub qualifiers and if you are a real sicko grinder, you can actually use your reward points to buy-in directly to the London package without having to win your seat.
This is another great step forward for the revolutionary poker room, who last week celebrated hosting over 10,000 consecutive visitors. Poker room Manager Neil Wright said, "The GUKPT is the UK's first major professional tour and PKR is proud to be able to offer so many players the opportunity to experience it themselves. That's why we have low buy-ins and are giving players many ways to enter."
One word of caution though, if you have spent a lot of time playing on PKR recently, please don't be tempted to engage in some of the shenanigans your online character is used to at the virtual tables at the GUKPT. One of the many comical victory dances or 'loser' hand signals will probably not be looked upon with much jest – unless you make the final table of course and then anything goes.
Not only can you qualify for the $3000 GUKPT package, you can land yourself up to $2000 in sign up bonus when you sign up to PKR with Pokernews. Just use bonus code UKPNEWS and you can rake up a bonus that would nearly buy you into a GUKPT main event direct.