Department for Culture, Media and Sport Reject Kahnawake and Antigua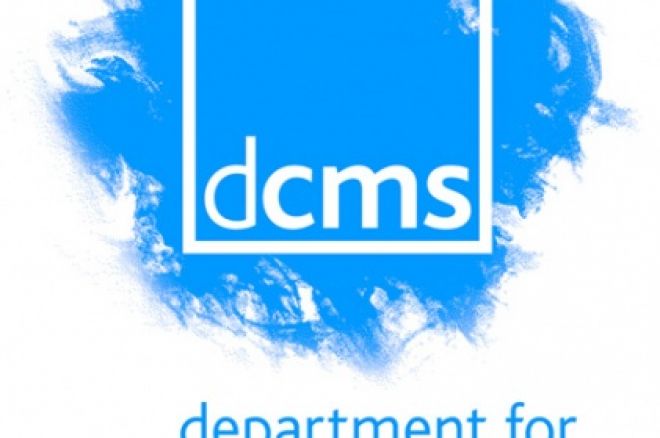 Kahnawake and Antigua have been rejected by the U.K. Department for Culture, Media and Sport on their gambling 'White List'. The list restricts gambling advertising in the UK to only companies based in the UK and other countries in the European Economic Area (EEA). This white list is part of the recently implemented 2005 Gambling Act which has for the first time allowed gambling operators to advertise on UK screens.
Tasmania, however, were added to the white list after previously being rejected. They join the Isle of Man and Alderney on the list of approved jurisdictions. Countries can apply and reapply to be on the list and Kay McDonald of the Antigua and Barbuda Gaming Commission has told the press they intend to receive approval soon:
"It is an ongoing process. We continue to work with the UK government. We were still in the process of submitting information in support of the application when we got a notice that they were going to be putting out this release. So we were a little taken aback by that."
Antigua has one of the biggest percentage of gambling companies operating within it, with an estimated 537 of the 2,300 worldwide gaming operators. This includes poker rooms such as Bodog. The Canadian reservation of Kahnawake is the third largest, hosting Full Tilt Poker, who are currently advertising their .net poker room on UK television.
Last year Malta were one of the first jurisdictions to make the government white list and has since had a lot of interest from gaming companies wanting to move their headquarters to the Island. This news today could potentially see more interest being shown in Malta, which would be a real shot in the arm for the smallest country in the EU's economy.