2008 Avalanche at Everest Poker!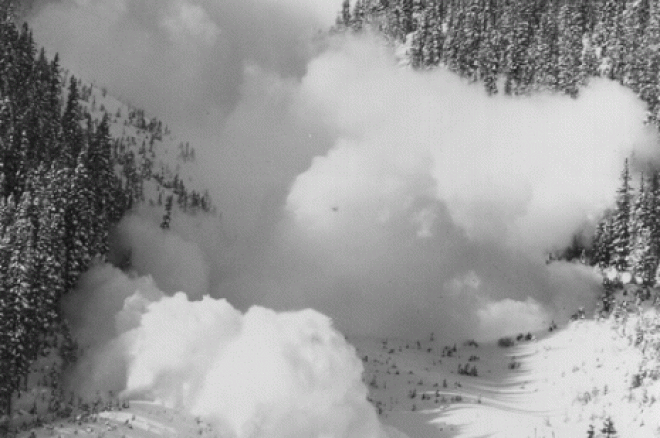 The Avalanche is back for 2008 at Everest Poker. Once again you will have a chance of taking down a million dollar prize pool with a variety of ways to qualify. The Avalanche is a series of qualifiers whereby the final ten players will get flown out to the live million dollar final table.
The Avalanche takes place on May the 10th at Everest Poker and action stops when we reach ten players. Then the remaining players will be flown out to a special location with the guest of their choice to play the live final table. They will already have won a guaranteed $10,000 so no worries about bubbling in this one.
The Avalanche is a $3000+150 buy in tournament but you can qualify for the event for as little as $3 with a vast array of qualifiers to the main event at Everest Poker. The guaranteed payouts for the Avalanche are as follows:

Place Guaranteed Payout
1st $200,000
2nd $120,000
3rd $90,000
4th $70,000
5th $45,000
6th $35,000
7th $25,000
8th $17,000
9th $12,500
10th $10,000
11th-20th $9,500
21st-30th $7,000
31st-40th $6,000
41st-60th $4,000
61st-80th $2,000
81st-100th $1,500

If you are new to Everest Poker then you can sign up via UK Pokernews to get an exclusive $150 bonus using the code PNEWS2