Here Come the Girls! – Women and the Changing Face of Poker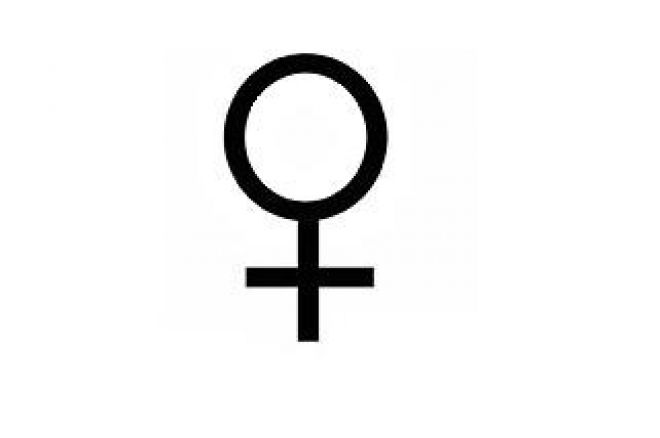 Poker is a game traditionally dominated by men, but there are now thousands of women playing regularly both online and increasingly in card rooms up and down the country. UK online gambling has grown by 566 percent since 2003 and this has been significantly fuelled by the increasing female clientele. British women have been encouraged to become involved in poker through the expansion of television coverage of poker events featuring celebrity women, the most notable being Helen Chamberlain's ground breaking 2nd place at the 2005 Poker Million which demonstrated that women can be major players on the poker stage.
Many poker companies, especially those operating online, are jumping on the band wagon, staging promotions specifically aimed at female players. One reason for this is that women are generally considered to be more loyal consumers than men and more likely to stay with one or two trusted poker rooms rather than constantly moving rooms to take advantage of bonuses, as some male online players can have a tendency to do. Women only 'bricks and mortar' tournaments are also growing in size, stature and popularity amongst female players. Although these can provide a non-threatening starting environment for new players, most serious female players, though prepared to participate in women only events to raise the profile of women in poker, prefer to pit their wits and their poker skills on an even playing field with men.
This explosion of talented women onto the poker scene can be illustrated by taking a look at the top five female UK players in terms of their winnings from poker as at earlier this year.
1.Lucy Rokach $1,210,241
Lucy Rokach is a huge star of the British poker scene and she regularly takes on and beats her male tournament opponents in some style. Six cash finishes at the WSOP over the last decade is backed up by significant UK tournament victories, including first place at the Midland Masters in Walsall during November 2006 for £37,000.
2.Victoria Coren $1,034,384
Vicky Coren is a very well known face and voice on the poker circuit, as a player, journalist and Late Night Poker TV commentator. She hit the jackpot last September with her impressive £500,000 EPT win at her local, the Victoria Grosvenor Casino.
3.Xuyen 'Bad Girl' Pham $493,882
Vietnamese-born Xuyen Pham, universally known as 'Bad Girl' Pham, is another well known face and name on the European poker circuit. She can often be seen participating in events alongside her husband Steve Vlader who frequently ends up cheering her on from the rail once he has been eliminated. Her biggest success to date came in October 2004 when she won The Gaming Club World Poker Championship (Pot Limit Hold'em) in Dublin. The victory netted her €250,000 and led to a sponsorship deal with William Hill Poker.
4.Tiffany Williamson $404,447
A regular of London's Gutshot card club, Williamson excelled at the 2005 WSOP Main Event to finish an impressive 15th from 5,619 runners and establish herself as a UK female player much admired by others.
5.Helen Chamberlain $400,000
Soccer AM presenter Helen Chamberlain stunned the poker community with her second place finish at the 2005 Poker Million. Perhaps Helen more than anyone has shown that a relatively novice female player can succeed at the highest level and inspired a new generation of young women to take up the game.
Ed note: A great female friendly online poker room is Everest Poker