Will You Have The Winning Hand? at PartyPoker

Barry Carter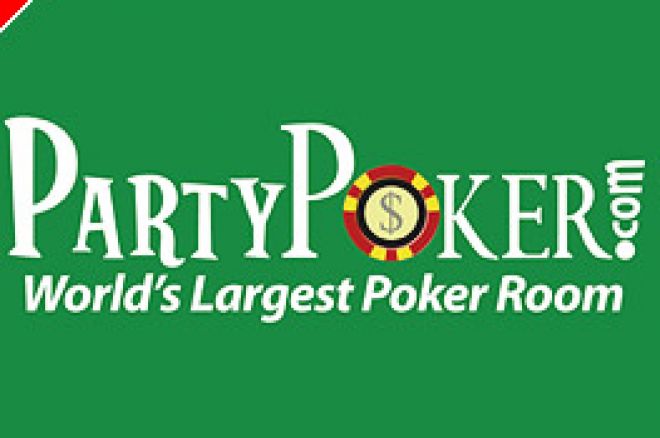 Christmas is here and for most it can get a bit pricey! but thankfully Party Poker are being very generous in the month of December. This month sees a new promotion called The Winning Hand. Every time you earn 20 party points you are given one card of a five card poker hand. Accumulate 100 party points and you will have all five cards that make your hand.
Once your hand is revealed, you have a chance of winning a special bonus based on that hand. A pair will win you $5, a set will win you $20, a flush will win you $75 and if you are one of those lucky folks that actually sees a royal flush in their lifetime, you'll win a whopping $100,000.
This offer is open between now and the 15th of December, if you are a big raker and accumulate as much as 1,100 party points between that time, you will have a new hand revealed every day until the 15th.
Royal flush $100,000
Straight flush $500
Four of a kind $200
Full house $100
Flush $75
Straight $40
Three of a kind $20
Two pair $10
Pair $5
There are a lot of great offers from Party Poker going on right now on top of this. There are of course the legendary bad beat jackpot tables which have recently paid out $255,000, $215,000 and $169,000 to three lucky (or unlucky) players recently. They are also holding satellites to the Irish Poker Championships, the first big tournament of 2008.
So if you are lucky enough you could lose to a straight flush on the bad beat tables, make one in the winning hand promotion and have a very merry Xmas courtesy of Party Poker.