Wales the 'Centre of British Poker' - Finds Survey

Barry Carter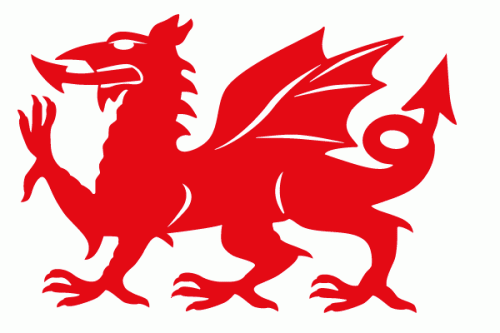 A survey released today has suggested that Wales is the centre of poker in the United Kingdom. In this survey, 31% of Welsh adults said that they played poker. Compare this to the 22% of English and 27% of Scottish and it would appear that Wales could well be the Las Vegas of Great Britain.
This may come as a surprise to some, especially when you consider that most of the major poker tournaments and venues in the UK are in England. But this is also because England is so much bigger than Wales. For those that don't know, Wales has contributed greatly to the UK poker scene and boasts some of the following offerings:
Dave Colclough
One of the most successful players ever on the UK and European poker scene. Dave 'El Blondie' Colclough is originally from Carmarthen, South Wales. Dave holds a GUKPT Title and has final tabled World Poker Tour and WSOP events in the past.
Colclough has always been a major player in the European Rankings since they were created, including the current rankings where he is sat in 6th place. He has also been inducted into the European Poker Players hall of Fame.
Late Night Poker
The show that started it all, Late Night Poker, was created and produced in Cardiff. The pioneering show was the first one to display player's hole cards and gave the world an insight into how the greatest minds in the game think and play. This, along with the popularity of internet poker, is the reason we are all here today, the reason why poker is the industry it has become. And all because of a daring new TV format filmed by Presentable in Cardiff.
The Nuts Poker League
If televised poker owes a debt of gratitude to Late Night Poker, then pub poker surely has at some level has to recognise the Nuts Poker League. Pub poker is a relatively new industry, one which is developing very quickly since the 2005 Gambling Act game into force. But if it wasn't for the plucky efforts of Wrexham businessman on the BBC show Dragons Den it may not have got as much exposure as it has right now.
Steve pitched the idea of a 'play for points' poker league to the dragons who eventually invested in the Nuts Poker League. Now pub poker leagues are popping up everywhere and every major pub chain has a poker league affiliated with it.
Ed note: Take on players from Wales and all over the world with a totally FREE $50 bonus at Titan Poker