Stocking Fillers for Poker Players!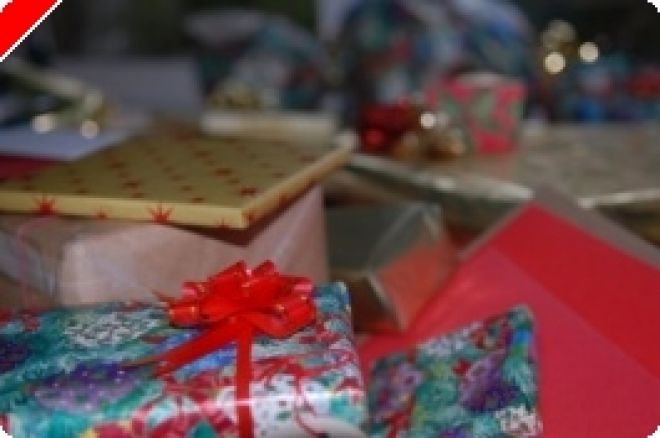 What to buy an enthusiast poker player for Christmas? Here are a few suggestions you may want to think about
The automatic card shuffler in theory a great idea but its pretty hard to use and takes forever to shuffle. Even the worlds worst shuffler would be quicker than this item.
The poker book - Great idea but you've probably got most of the poker books that you need and your Great Aunt Lilly will buy supersystem2 but you've already got it. Another thing to put on e-bay
Online Training - The sign up fees for training schools like Cardrunners or PokerXfactor are expensive but seem to be worth the investment..
Poker Table – Well for under £100 you can get a reasonable folding table for a home game with friends.
Full Tilt Vouchers - Vouchers can be great or horrendous, but at Full Tilt Poker you can buy vouchers to play at their poker room. Not only will you be able to use them doing something you love you could win a million
Or you could go with the standard Poker Chip set in the aluminium case as a present