Poker in the Pub Popularity Rises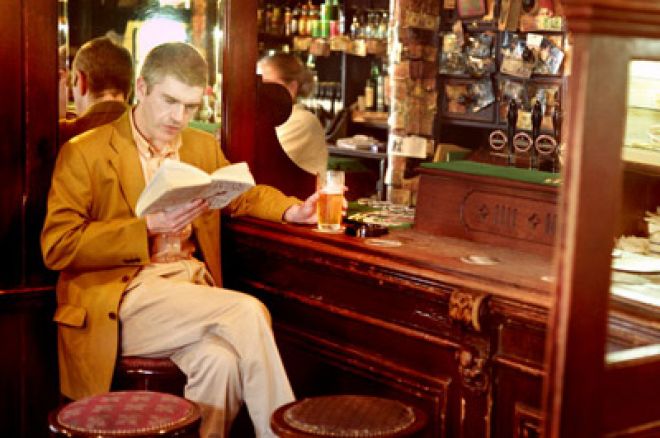 When the 2005 Gambling Act came in earlier this year, one of the surprise ramifications of the new laws was the rise and rise of pub poker. Now it is perfectly acceptable to play poker in pubs for small stakes and the popularity of 'poker for points' leagues have been outstanding. It seems all the major pub chains have their hand in this little niche market and there are some big prizes at the end of some of these leagues.
The latest chain to get involved in the pub poker craze are the Regents Inn, who are putting on around 40 nights across the country. Walkabout, Bar Risa and Jongleurs are all bars in their portfolio that will be hosting the events, with a view to around 50 venues to be hosting games by next spring.
Regents Inn have teamed up with Gastro Gaming Company that allows customers to buy in direct to a pub event online on the playpubpoker website. The buy-ins are either £2.50 and £5 and it is pretty impressive that such a facility is set up for a small stakes pub game, when a great deal of high stakes casino based tournaments still require a direct visit to the venue to register.
Veterans of poker may turn their noses up at the thought of playing in pub leagues, but they are very good for the game and will play a big part in the future of UK poker. Not only does it help to legitimise the image of poker with the mainstream public but it will ultimately bring more money into the poker community. The dramatic rise of pub poker in just a few short months means the poker boom really is still in its infancy in this country.
Ed note: If you can't venture out to the pub for a game tonight then pure yourself a glass of red and hop over to Everest Poker for a special UK PokerNews deposit bonus