Brits Taste Success at European Poker Awards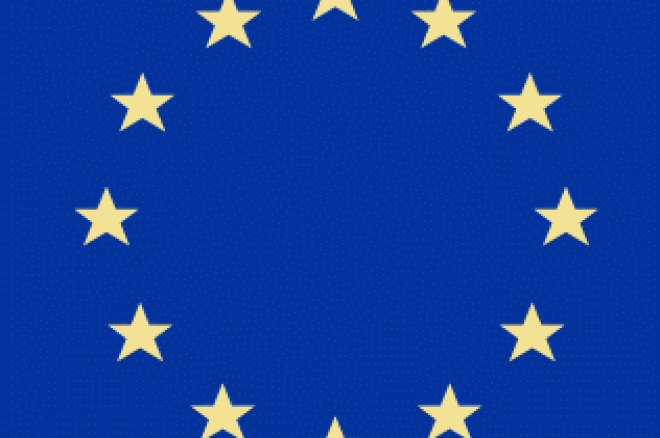 Despite a Brit in every category it wasn't the whitewash we expected, with just two UK representatives taking a gong at the European Poker Awards at the Aviation Club in Paris at the weekend. Pokernews would like to congratulate Madeline Harper of the UK for scooping the Poker Staff Person of the Year award, in recognition of the outstanding media support work at the EPT which we have seen her do first hand.
Julian Thew and Roland De Wolfe were both nominated, but Russian Alexander Kravchenko took down the player of the year award following an amazing run at the WSOP. He won the $1500 Omaha hi/lo bracelet and went on to cash 6 times, including the final table of the main event. He then went on to final table the inaugural HORSE event at the WSOPE.
Tournament performance of the year could only really go to one person, Annette Obrestad's victory at the WSOPE has been the big talking point of 2007. Not only was her victory a dominant one, it was against possibly the toughest field ever assembled. She failed to win the Europe's Leading Lady award, as German Katja Thater took that. Thater made two final tables at the WSOP, won the Razz bracelet and also came 5th this year at the EPT Warsaw.
Another award many would think Annette would get was the Rookie of the Year award, however that was taken by a deserved Soren Kongsgaard. Soren has topped the European Rankings all year, he has won 5 of the 9 tournaments he cashed in and at least final tabled all the others. He also came third in the EPT Grand Final in Monte Carlo.
The Lifetime Achievement Award went to tournament director Thomas Kremser. Thomas is a familiar face on the EPT circuit and was the TD on the original series of Late Night Poker. He has won or been nominated for the casino staff person of the year award every year since 2001.
Finally a special award was given in honour of Rob Gardner, one of the pioneers behind Late Night Poker who helped launch TV poker as a legitimate spectator sport. Rob died of cancer earlier this year at the age of 36. His award was picked up by good friend and poker commentator Jesse May.
Ed note: Have you collected your FREE $10 in cash or $25 in tournament tokens at Green Joker Poker yet?