What will cash games on the EPT Prague Open 2007 be like?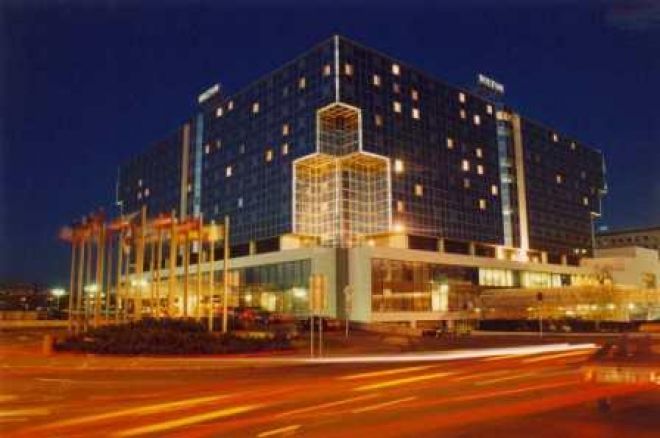 As the main organizer of the EPT Prague Open , Mr. Fabrice Personeni, said, at this moment it is obvious that during the EPT Prague Open there will be at disposal 15 cash game tables in the Congress hall of the Hilton Hotel in Prague.
It will be possible to play Texas Holdem, Stud, Omaha Hi & Omaha Hi-Low in several variants and limits according to needs of the players.
The opening hours of the Congress hall will be, more or less, in accordance with opening hours of Casino Atrium Hilton. Games will be ending at 6 a.m. and they will start again at noon.
On Sunday between 4 p.m. and 6 p.m. there will be registration for the super satellite and then on Sunday evening there will be a party for players and the press in Prague's club Celnice.
Sunday between 6 p.m. and 8 p.m. you will still be allowed to register for the main tournament or side events (if there are free seats).
The main event starts on Monday at 12 noon.
Wednesday at 8 p.m. starts 500+50 Euro tournament with one rebuy. (The final table of this tournament will be played the next day from 1 p.m.)
Thursday the tournament continues with 2000+100 Euro freezeout and on Friday with 1000+70 Euro freezeout.
On Friday starts the final table of the main event and also the Final table of the 1000 freezeout.
To enter the casino you will need your identification card or passport. The organizers recommend to come for registration and beginning of the games on time because there is a high chance that there will be queues during the registration of the visitors.