Andreas Krause wins Mansion Poker European Player of the Year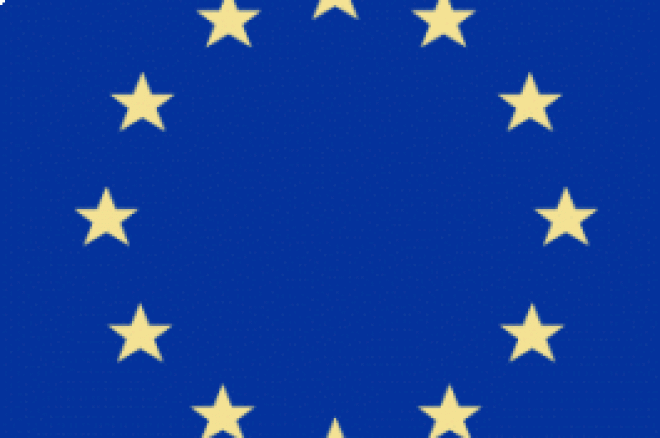 Andreas Krause looks like he has pulled off a smash and grab job to win the Mansion Poker European Player of the year award. The German pro finished the year with a win in December that saw him pip Soren Kongsgaard to the title and £20,000 added by Mansion. Kongsgaard looked like a guarantee to win the award after spending most of 2007 at the number one spot and recently taking the 'Rookie of the Year' award at the European Poker Awards.
Krause won a €1500 event in Spielbank Schenefield for €34,000 on the 15th of December and that victory was enough to see him take down the title. This year Krause has won 5 tournaments out of 12 final tables across Europe and over €300,000 in ranking prize money. He must also be the most prolific player in Austrian poker history, having won four tournaments outright and five more finals there alone.
A big hats off go to a plethora of UK talent, as we have five out of the top ten players on the list. GUKPT champion and GUKPT player of the year Dave Smith makes it to tenth spot after a cracking year on the circuit. A late surge by Joeph Grech saw him take 8th place following a big result this month in Paris.
GUKPT Newcastle Champion Mazhar Nawab is joined by GUKPT Manchester Champion Dave Colclough in 7th and 6th place respectively – both men having made more than their fair share of final tables this year. The top UK player in the list is a man who surely would have won this award had the year had a few more months in it – EPT and GUKPT winner Julian Thew in 4th place.
So, a good representation for the UK this year despite nobody in the top three. This year's award also highlights the profound impact the GUKPT has had on the wider poker community, with 4 of the 5 top UK players all holding a much coveted GUKPT title. With the addition of more side events to next year's GUKPT schedule, the 2008 Player of the Year award could easily be awarded to a UK player.

1st Andreas Krause (Germany)
2nd Søren Kongsgaard (Denmark)
3rd Trond Eidsvig (Norway)
4th Julian Thew (England)
5th Annette Obrestad (Norway)
6th Dave Colclough (Wales)
7th Mazhar Nawab (England)
8th Joseph Grech (England)
9th Sebastian Ruthenberg (Germany)
10th Dave Smith (England)

Ed note: Become a top online player at Mansion Poker