12 Days of Christmas?... Try 32 Days of Poker!

Barry Carter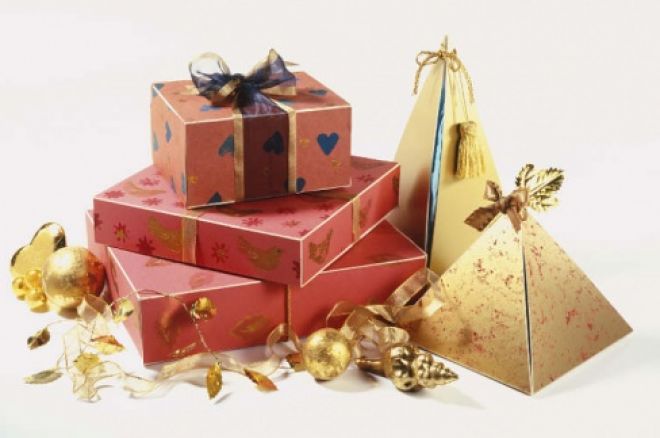 No partridge in a pear tree, no lords a leaping and not a pitiful 12 days of Christmas. Those nice people at 32 Red Poker have something much merrier lined up. From now until the end of the year, 32 Red Poker will be providing their customers with a new festive promotion, the 32 Days of Poker.
Every day a new bauble will be picked off the 32 Days of Poker Advent Christmas Tree which will reveal the special promotion for the day. These include things like iPods, Executive boxes at Premiership Games and loads of cash added tournaments. You can take a sneak peak at each days promotions at 32 Red Poker.
Of course promotions are for life, not just for Christmas at 32 Red Poker and there are a number of great offers on all year round. The $500 sign up bonus, for example, is more than enough to keep you in mince pies and brandy all year round.
Not only that but there are a great deal of loyalty bonuses to keep you online with 32 Red Poker right up until next crimbo. Their special redbacks points which allow you to buy into tournaments for free using reward points and of course they have their monthly $22,000 honey pot leader board which gives out huge sums back to their highest rakeing players.
And with a bad beat jackpot to boot, there is very little chance you'll be saying 'humbug' this Christmas at 32 Red Poker.