Perla Poker Parade 26th November to 2nd December 2007

Patrick Faust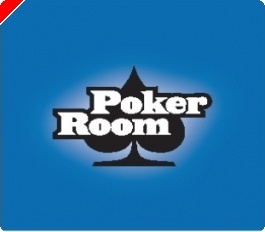 It is now a tradition that the biggest poker tournaments in Slovenia are always at Hit Casino Perla.
These tournaments attract a large crowd, with players from Slovenia, Italy, Austria and other countries competing. Players can compete in 7 main events with up to 160 players per event.
In the last years main event 60 players were battling it out for a prize pool of 84.000€. The winer, Teemu Lahtinen from Finland got the biggest payout worth 29.400€. The second place went to Marko Mahler from Slovenia, who went home with 16.800€.
This years "poker paradise" will offer all competitors lots and lots of excitement with 7 great tournaments and a total of about 350.000€ in prizes.
Tournament schedule 26.11.07 – 2.12. 2007
{id:1}