Are 'Scalp' Tournaments The Next Big Thing?

Barry Carter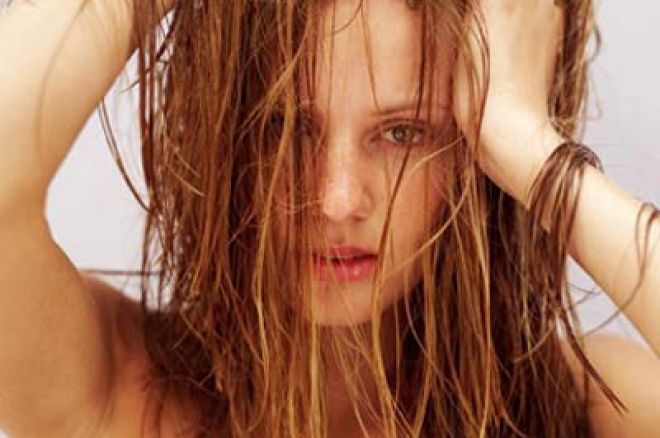 When I first started playing poker it was the sheer competition I enjoyed and one of the main elements of that was busting another player. 'Felting' a player in a tournament was the poker equivalent of scoring a goal to me, the knockout blow. Now I'm older and wiser I think money is slightly more important than the machismo of busting an adversary – but it looks like the two are going to be synonymous from now on.
2008 is likely to be the year of the knockout tournament, as we have seen a quickly growing trend in the popularity of these events. Earlier this year the Cryptologic network introduced the HeadHunter tournament, at card rooms like William Hill Poker. Basically the prize pool is divided two ways, one for the normal finishing payouts and one for every player you bust. As the tournament goes on the remaining players value goes up, which means that busting a player late on will have more value than in the early going. These tournaments have proved very popular and loosen up the game considerably.
Then we brought you news earlier this week that the Paddy Power Poker Irish Open will be having the first ever 'scalp' event. A €330 freeze out whereby players receive a €30 payout every time they bust a player. This is definitely going to be an exciting event to play in or watch.
Now Full Tilt Poker have got in on the action and introduced a series of 'Knockout' tournaments, where 20% of the prize pool is used for bounties on other players. This will likely prove a big hit and with the American players being available to play, there will be a lot of bust. With large fields these 'knockout' tournaments could prove profitable even if you go out on the bubble.
These bust out tournaments are all at relatively low stakes, which is great because they appeal to new players and should bring a lot more people into the game. It would be interesting to see how they would play out in a high stakes tournament and if the pros would react well to them or not. Who knows, maybe one day we'll have a WSOP Scalping Bracelet?