Rank PLC Reject Harrah's Approach

Barry Carter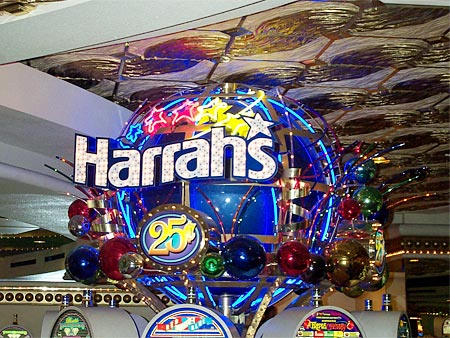 Earlier this month it was announced that Casino Giant Harrahs wanted to expand their portfolio to online gaming, based predominantly in the UK. The company behind the World Series of Poker wanted to expand its brand on to the online felt and would surely stand a chance at creating a stranglehold on the industry.
But, according to the Telegraph Newspaper this weekend, Rank PLC have rejected an offer from Harrah's for a 28% share in the group. Rank PLC are the British based land and online gambling group, whose products include Grosvenor Casino, Blue Square Poker and Mecca Bingo. According to the Telegraph, Rank rejected an offer that would have seen them expand significantly but at the expense of giving up a considerable stake of ownership.
Rank had probably been identified as a potential candidate after the UK smoking ban had hit the Bingo Halls hard, while at the same time a surprise government increase in taxes affected the casino business. However, Rank had already shown their plans to expand after agreeing a deal with the 888 holdings to share their sports book with the Pacific Poker client.
Analysts are now speculating that Harrah's will be approaching Ladbrokes or the Genting group for their next attempt to break into the Online Gaming industry.