24 Hour Poker Marathon for Charity

Barry Carter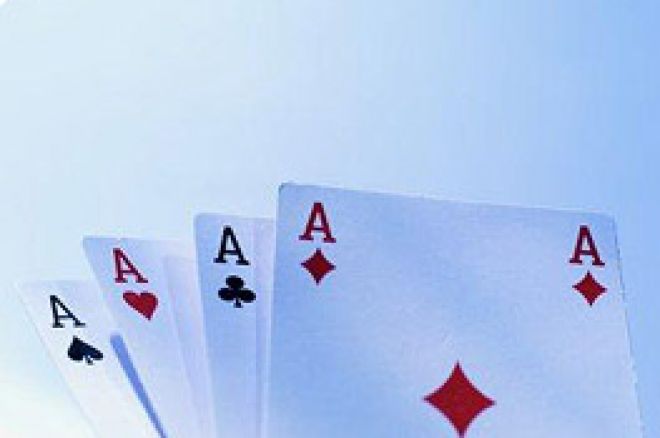 Warwickshire is not the first place one thinks of when identifying the hotspots in the UK poker scene, however next month they will put themselves firmly on the map with a marathon poker session. On the 29th of December, to see out the year, a 24 hour non stop tournament will take place and its all in the name of charity.
The Myton House Hospice is the recipient of the proceeds, whom are trying to generate £5 Million in order to build and equip brand new facilities for their patients. Fred Hepburn of Enterprise Inns is hosting the tournament. This is one of the first in what will hopefully be a long line of positive side effects of the 2005 Gambling Act changes, which allow low and no stakes poker to be played in pubs. With luck this will inspire other similar events of this type in bars across the country.
"I haven't got a 24-hour licence so no alcohol will be served and there will be no spectators allowed between midnight and 10:00 GMT" said Hepburn."But local restaurants will be supplying food through the night - you can't play poker on an empty stomach," he added.
The event takes place at the Hod Carrier in Leamington Spa from 2pm, on the 29th of November. For some a marathon poker session is simply too much and leaves us shattered and effects our performance at the table. For others a 24 hour session is nothing new and there are legendary stories of games that last several days straight with little rest in between.
One thing is for sure that poker and charity are two things both well worth pulling an all nighter for.
Ed note: Pull an all nighter at Everest Poker tonight