PartyGaming CEO Increases Share Holding in Co.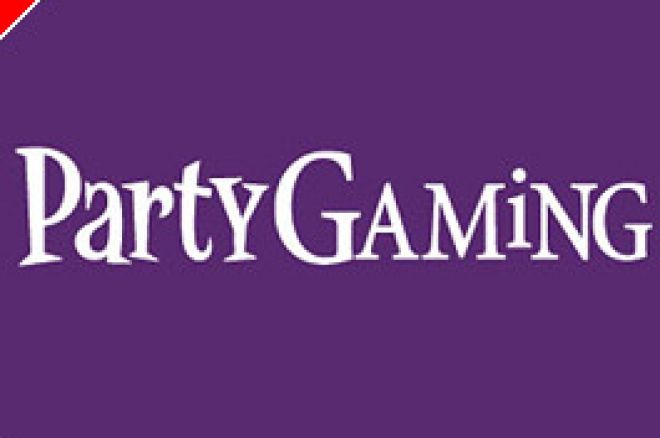 The head of Party Poker has made a strong gesture to reassure investors about the future of the troubled poker room. Mitch Garber, CEO of PartyGaming, elected to halt his previous plan to sell a large chunk of stock and instead decided to take options for 3.5 million shares.
He was due to sell shares between the 19th and 31st of December, but now owns 8.75 million shares in Party Poker, which is well over double the amount he is obliged to hold as CEO.
More often than not, CEOs are very happy to sell shares in their business, irrespective of whether they believe their company can make money or not. This is a very bold statement as to how he views the long term future of PartyGaming. There has been lots of speculation that PartyGaming would be sold and taken private, reopening its doors to the US market – if this is the case Garber would stand to make a lot of money.
Or, if the laws in the States are reversed anyway and Party Poker allowed to operate once again in the US, shares in PartyGaming would increase rapidly.
Party Poker was the first online gambling operator to be directly hit by the Unlawful Internet Gambling Enforcement Act when they prematurely pulled out of the US Market. Many believed they would go bust in less than a year but this is another indicator that they have once again turned a corner and deterred detractors.
The news today will be very reassuring for investors in Party Poker and fans of the poker room in the US. Hopefully this could be the start of
Party Poker's climb back towards the top end of the poker ladder.