MANSION Poker Tournaments Still Grand Value at OnGame

Barry Carter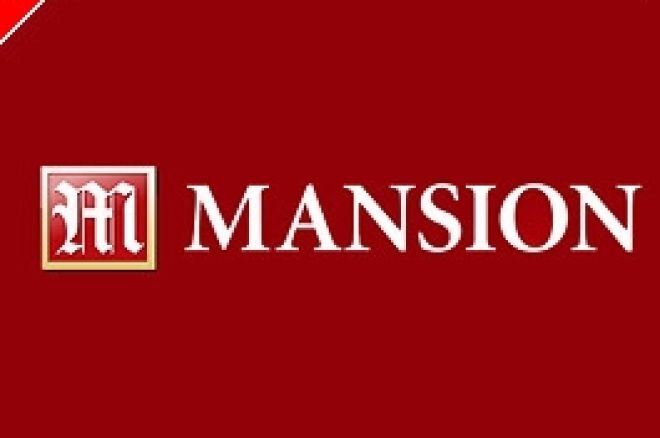 Since Mansion Poker moved onto the OnGame network, many of us wondered what effect this would have on their unbelievably good value tournaments. It would appear that the change has been significantly for the better as the tournaments are getting decidedly richer at Mansion Poker.
Last month's Grand Tournament boasted a guaranteed prize pool of $300,000 but actually attracted 627 runners, making it a $627,000 pool with $156,000 going to the winner. Now Mansion have decided to step it up a notch and guarantee a prize pool of $500,000 for the next Grand Tournament on the 25th of November.
The monthly grand tournament is a superbly structured tournament, particularly for the online realm. With 10,000 starting chips and 30 minute levels there is plenty of room for play. The event is actually a three day affair, with two day ones at 19:00 GMT on the Friday and Saturday. Play lasts no longer than five hours and all the surviving participants return for the final on Sunday.
You can buy-in direct to this event for $1000+40 or alternatively qualify online in a variety of tournaments and SNGs, for as little as $1.
If that is a little out of your reach, don't forget Mansion Poker are the best place to go for huge overlays. Their weekly guaranteed series include $150,000, $100,000 and $50,000 plus more regular 20k, 10k and 5k events.
So whatever your bankroll, the best place in cyberspace for great value tournaments seems to be Mansion Poker