Israeli Poker Championship 23rd December

Danny Lotem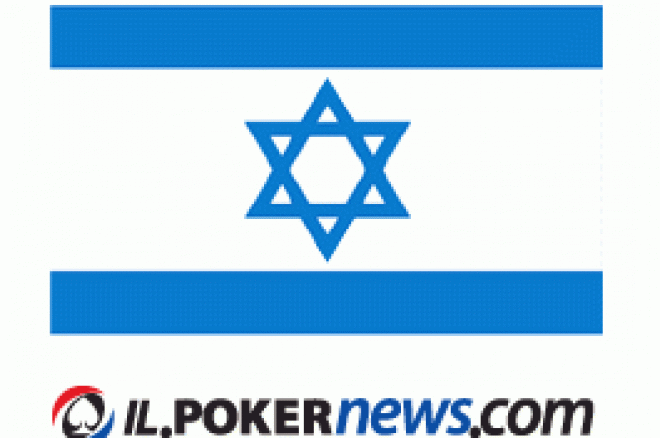 We are pleased to announce that the final date for the Israeli poker championship will be on December 23rd 2007.
The Israel poker association managed to arrange the championship six months after the authorization from the police and the justice department. It was hard to find sponsors for this event, due to the limitations from the police which did not allow online poker rooms to sponsor the event.
After months of efforts, the sponsor is Channel "Ego" that is broadcast on cable TV and has been broadcasting poker tournaments from around the world for the last two years. Channel "Ego" will cover the event and broadcast the tournament shortly afterwards.
Tournament buy-in will stand at 2,000 NIS ($500), and the number of entrants will be limited, so those wishing to participate should register now.
The championship will be divided to 4 stages:
Stage 1
1st stage will be divided to 2 days, each day (day 1a) and (day 1b) there will be 200 entrants in each day, and the top 50 of each will proceed to stage 2.
Stage 2
2nd stage will have entrants from (day 1a) and (day 1b) and the top 45 of this stage will proceed to the next stage.
Stage 3
45 players will play until 9 players are left and then proceed to the final table
Stage 4
Final Table
We at Poker News would like to congratulate the Israeli poker association for managing to come up with this amazing event and hope that this event will pave the way for more legal poker tournaments in Israel.