European Poker Rankings Set for Exciting Conclusion

Barry Carter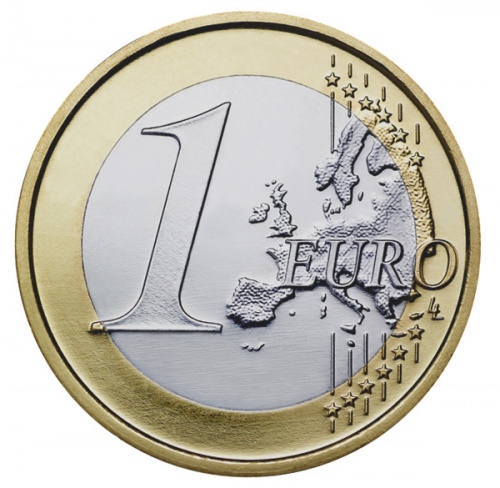 With Christmas lurking just round the corner, the Mansion Poker European Rankings are at the final furlong. No change at the top, which has been Soren Konesgaard for the vast majority of the year, but a few household names could make a late smash and grab for the title.
Not only will the winner have one of the most coveted title of the year, they will also receive an additional £20,000 from Mansion Poker to go with the fortune they have already amassed.
Konesgaard has sat atop of the rankings since March after coming third in the prestigious EPT Grand Final in Monaco. He has also won three major European tournaments and finished 2nd in another, taking just under €1 million in prize money this year.
Just behind him is Trond Eidsvig of Norway, whom will surely be a recognisable face when the current series of the EPT is televised. Eidsvig has made the final table of both the Barcelona and Dublin leg of the EPT and earlier this month won the Lido Poker Tournament in Amsterdam for over €600,000. He has won over €1 million this year.
Andreas Krause must be the most prolific player ever to ever play in Austria, the German is currently sat in third place after a string of Amazing results, primarily from Austria. He has 2 wins from 8 final tables in Austria alone, as well as a number of other big results in Europe.
Two well known players who really have the potential to 'smash and grab' this title are Annette Obrestad and Nottingham's Julian Thew. Both have recently had back to back major results (WSOPE and EPT runner up for Obrestad – GUKPT and EPT titles for Thew) and both have demonstrated an ability to demolish competition when they are in the form they are in right now.
Just behind them is Dave Colclough, for whom winning the GUKPT in Manchester has really kick-started his decorated career. As we speak he has made it into day 2 of the Blackpool leg of the tour and should not be written off just yet.
There are still plenty of competitions between now and the countdown to 2008 and the European Rankings could still become a neck and neck race to the finish line.
1st Søren Kongsgaard (Denmark)
2nd Trond Eidsvig (Norway)
3rd Andreas Krause (Germany)
4th Annette Obrestad (Norway)
5th Julian Thew (England)
6th Dave Colclough (Wales)
7th Sebastian Ruthenberg (Germany)
8th Dave Smith (England)
9th Erich Kollmann (Austria)
Ed note: Mansion Poker should be your next stop online if you enjoy superb value, guaranteed prize pool, poker tournaments