23 Percent of Brits Play Poker - Finds Survey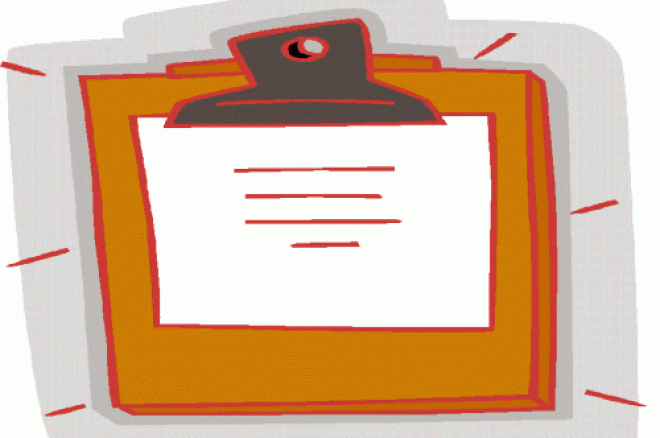 It must be a slow news day in the mainstream press because quite a lot of the newspapers today have a consumer report about the popularity of poker in the UK. They are all around a recent report by Mintel, an international market research company, which surveyed 3822 internet users over 18. Of those, 23% have played poker in some format in the last twelve months.
Televised poker appears to have been the catalyst for this popularity. Half of the 23% say they watch poker on TV regularly while a fifth of them said that it was televised poker that encouraged them to have a go in the first place. The amount of poker on TV has increased dramatically in the last 5 years – from approximately 13 hours in 2001 to around 540 hours last year. We are not sure whether these figures include dedicated channels like Pokerzone and SkyPoker but that figure of 540 hours is certainly still on the up.
35% of players played purely for fun, with no money involved, either playing for matchsticks or on the online play money felt. According to the report, too many players are unsure of the rules to commit their cash to the game. Matt King of Mintel commented:
"For the industry, it is clearly not ideal that so many players do not play for real money. But it does highlight that people do still feel intimidated by the game and that potential gamers are reluctant to dive straight in without having a chance to figure out the basics first. But once they have got a grasp on the game, they are then more likely to put their money where their mouth is."
Despite the convenience of the internet felt, and the fact that the survey was of internet users, more than 34% of the players preferred the buzz of the live game to the online counterpart. King commented that this was in part to an element of 'cool' attributed to the game.
But why are we telling you this!? The chances are that you are one of the 7% of players who play every day or at least one of the 14% who play at least once a week.
These figures will undoubtedly surge in the next few years, following the implementation of the 2005 Gambling Act. Now gambling firms can advertise on TV and poker is now allowed to be played in pubs, it has increasingly become legitimised in the mainstreams consciousness.
So, let's hope us 7 percenters can get some of those 35 percenters to start parting with their hard earned money soon!
Ed note: Catch some fish in the cash games at Poker Heaven