Unibet CEO Detained Under French Warrant

Damien Oborne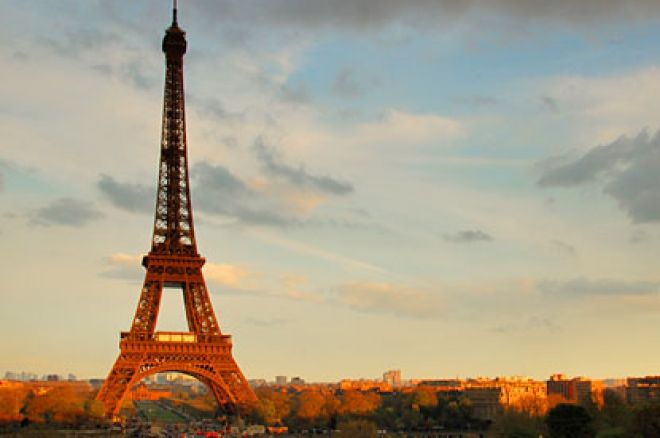 The CEO of online gaming company Unibet was detained earlier this week by Dutch authorities. Petter Nylander was checking in for a flight to return back home to England when he was detained under a French warrant.
Unibet has said that Nylander was in trouble over an alleged breach of French Gambling Laws. There has been a legal challenge against Unibet by French gaming monopolies PMU and FDJ. The proceedings, which were filed in 2006, are on the basis that Nylander had broken French national laws from 1836 and 1891 that were designed to protect State-owned monopolies.
A Unibet spokesman made the following comments, "Unibet is outraged by France's total disregard of European Community law aiming to protect a domestic commercial gambling monopoly, which is being challenged by the European Commission,"
The European Commission has also expressed concerns over the arrest and released a statement. "This is an issue which we have been informed about, we are worried about, and that in our view somebody might have been arrested who is innocent under (EU) law. We believe that the French sports betting legislation is not in line with (European) community law," said Oliver Drewes, a spokesman on EU internal market issues.
Until the release of Nylander, Unibet's current CFO and Deputy CEO Ragnar Hellenius, has been appointed as acting CEO by the Board of Unibet.
Mr. Hellenius said of the arrest, "This situation is clearly unacceptable and extraordinary in ours and in any industry. It is our view that this use of the possibility for cross-border legal actions is a clear abuse of their true aim, and in all aspects, disproportionate. Unibet is licensed in the UK, Malta and Italy for gambling, listed on the OMX Nordic Stock Exchange and a company complying with European law.
This is clearly a breach of the EU Treaty and the fundamental principles of the European Union. We are upset of this unlawful act and harassment against our company and a citizen of Europe and we will take every action possible to bring this matter to justice. This criminalisation of a specific individual is a tactic that we have seen French authorities using before and something we will not tolerate. We take for granted that Petter Nylander will be released immediately."
This is not the first time that Unibet has clashed with the French. Unibet's cycling team was banned from this year's Tour de France because of French rules prohibiting advertising by foreign gambling firms, despite the race's main sponsor being France's horse racing betting monopoly PMU.