US Authorities Announce Plans to Implement UIGEA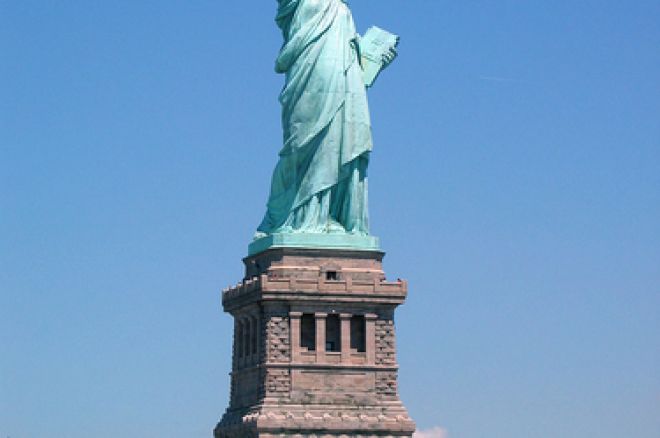 The Department of Treasury and the Federal Reserve Board in the United States have announced their plans to implement the Unlawful Internet Gambling Enforcement Act (UIGEA) yesterday. The proposals aim to make it illegal for banks and financial institutions to process transactions between American customers and offshore internet gambling sites.
Once again it is still unclear what direct impact this will have on the poker community and nothing yet will change. It will not be until some point next year that banks have to follow the new rules because of a Government procedure which allows the public to give feedback on UIGEA. The Treasury and Federal Reserve Board will now be entering into a dialogue between now and December the 12th.
After that date, the US Government will take around 180 days to read the feedback. This is to allow them to change the rules accordingly with public feeling; the UIGEA would go into effect some time after this. It would therefore appear that US poker players would have at least another 9 months of the status quo.
There is still no clarification on which gambling activities are deemed illegal and what pokers role is in this. The UIGEA is facing a lot of opposition from outside the direct gambling community. US Congressman Barney Frank has proposed a bill which would eliminate UIGEA and the Interactive Media Entertainment & Gaming Association (IMEGA) is about to petition the courts to declare the UIGEA unconstitutional.
Ed note: There are no online poker problems in the UK so join Everest Poker today and make the most of your freedom to play poker on the Internet