VIP Points Race Weekend at Titan Poker

Damien Oborne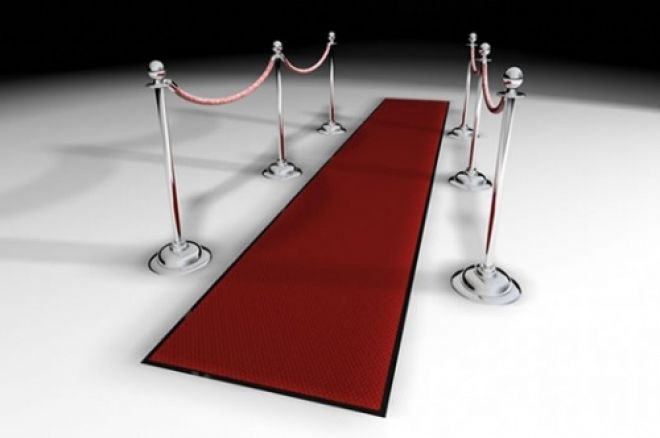 Titan Poker are having a massive promotion this weekend. The popular online poker room will be rewarding players with the VIP POINTS RACE WEEKEND! This promotion is only running THIS weekend and is great value for online enthusiasts.
They will be conducting four separate races for all Gold, Platinum, Titanium and Diamond VIP players. The race will be run from the 19th or October to the 21st of October. Because a separate race will be held for each VIP level you will only be competing against players from your VIP group. This provides players with massive value.
The concept for this race is simple. Your aim is to collect as many points as you can over the weekend and work your way up the rankings on the Points Race Leaderboard. The top fifty players will win prizes in all four races. There are also "hotspot" prizes in each race with the 200th ranked player even collecting a prize!
The VIP Diamond race sees some fantastic prizes awarded. The winner will receive an ECOOP #10 Token valued at $1,060 and second will receive $400 cash. Third and fourth are getting rewarded with an ECOOP #3 token valued at $268. The prize for finishing fiftieth is a great reward with a token into the $3000 Saturday Special Tournament.
The winner of the Titanium race will receive $400 cash, whilst the winners of the Platinum and Gold races will receive an ECOOP #3 token. The prizes for these three races will be rounded out with tokens into the $3000 Saturday Special Tournament for fiftieth position.
With 200 prizes being given out, this weekend is a great time to return to playing at Titan Poker. Remember you'll get $50 TOTALLY free when you join Titan via our links.