The Simon Poker Tournament Returns to Dublin in November

Damien Oborne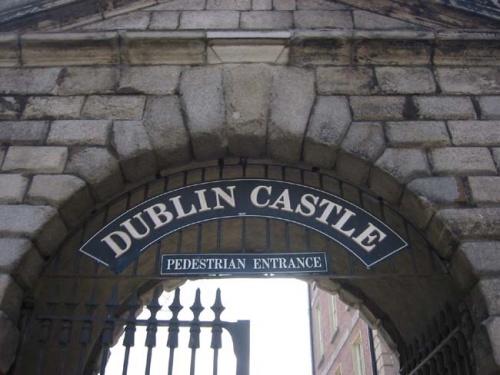 The EPT is heading to Dublin again in November. It is here that one of Europe's biggest charity events, the Simon Poker Tournament, returns as part of the EPT. Many big name celebrities are confirmed for the November 3rd event including snooker stars Steve Davis and Ken Doherty.
Last year the Simon Poker Tournament was a massive success with nearly €50,000 raised. More than 200 players took part to give their hard earned. The money raised was boosted by donations from private and corporate groups. The tournament benefits the Simon Dublin homeless charity, a magnificent cause which is well worth the support of the European Poker Community. Last year names such as Donnacha O'Dea, Matthew Stevens, Nick Leeson, Stephen Hendry, Scott Gray, Dave Colclough, Kevin O'Connell, Marty Wilson, Julian Gardner and Jesse May took part in what was a fantastic event.
Noel Furlong, former WSOP Champion, will be back to defend last years title as well. Adding to what will be a high class field of players.
Padraig Parkinson, speaker for the organising group of players, said, "The event was a massive success last year and many thanks to John Duthie from the EPT and Charles Harbourne from the Merrion Casino Club for this wonderful gesture. It's a great opportunity for players to sit down, have some craic, and play with some of the biggest names in the game without having to take out a bank loan."
Head of the EPT, John Duthie, added, "We're delighted to be associated with the tournament and I look forward to playing in it myself." Then he quipped, "I just hope I can avoid Parkinson at the tables and in the bar!"
The tournament has a buy-in of €300+€30. A third of the buyin goes to the Simon Dublin fundraiser and the remaining €200 goes to the prize pool.
As well as the event itself, the auction run by "Mad" Marty Wilson will be a lot of fun. His auctions are always entertaining and great to be part of.
Players can either buy in directly at the event of qualify online. Pokerstars, 888 and Green Joker Poker are going to be running online satellites to the event.