2006 WSOP Finalist Facing Gambling Charges

Damien Oborne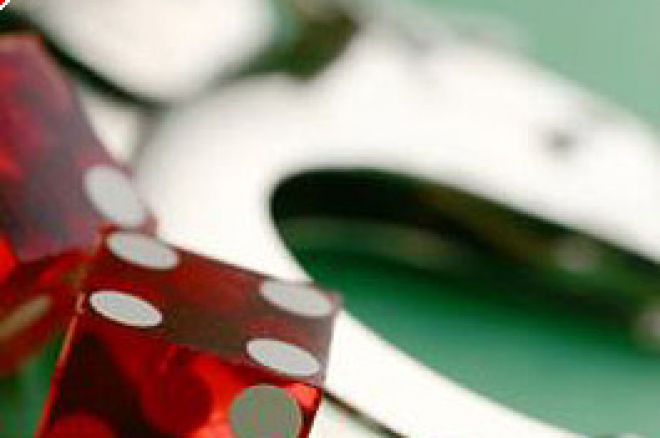 Richard Henry Lee finished 6th at the 2006 WSOP Main Event. The $2.8 million Lee won for that outstanding result is now at risk after he was charged with gambling promotion.
Lee rose to prominence during the 2006 main event as he continued to wear a shirt covered with "San Antonio" across the front as other players around him were wearing shirts promoting numerous online poker rooms. Lee was eliminated by eventual winner Jamie Gold. Lee was all-in with pocket jacks and was beaten after running into Gold's pocket queens.
Lee, 56, has been charged for his involvement with the website, www.betbsbnow.com. The site claimed to be an offshore company, but it is alleged the business was actually run predominately from Lee's home in Shavano Park. The website was a popular sportsbook.
Lee's lawyer, Jimmy Park's Jnr, stated
"We're certainly aware the charges have been filed. There's a lot of activity on the case that I just can't comment on."
Already seized from Lee was almost $2.7 million plus a 2005 Mercedes S430, a 2004 Toyota 4Runner and 2005 Lexus LX470. Sports memorabilia, jewelry, designer handbags, electronics and a currency counter were also removed.
The charge was also placed on four men involved with Lee, including his son in law. This charge could carry up to a year in jail, a fine of $4000, or both. A plea deal is expected, though, with the four men forfeiting 80% of the money seized but most or all of the property could be returned.
It is now up to Lee to prove that the money seized was from his magnificent result at the WSOP in August 2006 and not from any illegal avenues.
Ed note: Stay legal and play poker at Poker Heaven for a €500 bonus