Death Match Poker with Phil Ivey at Full Tilt Poker

Barry Carter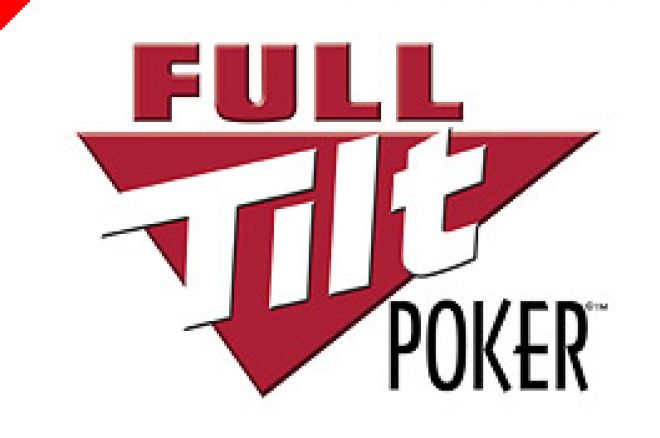 It's something of a railbirds dream, and a cash players nightmare. Full Tilt Poker have added several high stakes cash tables that not only look to be the highest available anywhere online, they also look to be the toughest.
Three tables in total; a $500/$1000 No Limit Hold'em table named Ivey Death Match, a $500/$1000 Pot Limit Omaha table called Ivey Thunderdome and a $2000/4000 HORSE table called Ivey Glue Factory. If you haven't guessed it already, these three tables are all heads up tables with one seat always reserved for non other than Phil Ivey.
As yet nobody has played at these tables with Phil, although a few have sat down for a while to wait for him. Most of the big online forums have long threads on them speculating when the first match will be and who against. Full Tilt Poker is the only place to go if you want to watch the highest stakes games on the net and this only consolidates that fact.
Phil Ivey is one of the few old school pros that has successfully made the transition from live to online play and is a regular on the Full Tilt tables playing against the likes of Patrik Antonius, David Benyamine, Gus Hansen and Brian Townsend.
What makes this story even more interesting the fact that yesterday we brought you news that Ivey is potentially about to undertake a $5000 - $1 Million challenge similar to the Chris Ferguson 'Jesus Challenge'. Whether there will be stipulations that allow him to play at higher stakes games or maybe he will just take 5 big blinds onto one of his new tables is unknown.
[I] Thankfully you don't have to play at the Ivey Death Match table unless you really want to. Full Tilt Poker has the best choice of cash tables around for all levels.