Who is the King of Online Cash Games?

Damien Oborne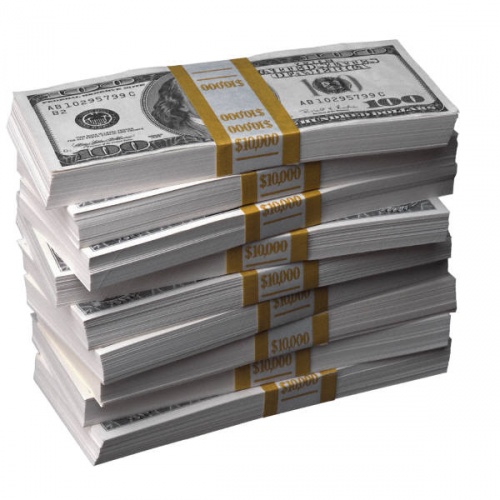 Ladbrokes have announced a massive high stakes poker game called The Ladbrokes Cash King. The game is being promoted as "The Clash of the Titans" and will go a long way towards finding out who is the best online cash player in the world! Erik Sagström is one high profile player that has already confirmed for the event. There will be more named in the near future.
The event promises to be an exciting exhibition of world class poker. The "Ladbrokes Cash King Legend" will come from 12 players. The 12 players will be invited by Ladbrokes to a two table cash game. The stakes? Well there will be a buy-in of $20,000 with unlimited rebuys!
This three day event of high stakes poker will take place between the 17th and 19th of October. There will be two 6-seater cash games played on October 17th and 18th, between 19.00 and 00.00 BST. Players will not be allowed to cash out of the table in profit within the first 2 and a half hours play.
The third day will see each tables chip leader face off for the title of "Ladbrokes Cash King". The format will be a best-of-5 series of heads up games. These will start at 19.35 BST on Friday the 19th.
As well as winning the cash and the glory, the winning player will receive a sensational group of added prizes. Including:
$48,000 in added money to the winner
$9,000 Cruise combo package
$2,650 The Ladbrokes European Online Championship of Poker (LEOCOP) final package
All players keep their winnings from day 1 & 2.
Ladbrokes will be allowing observer chat for the event. For obvious reasons the players will not be required to interact with the viewing public. This event is a magnificent chance for the viewing public to witness some truly world class play!
Ed note: Hop over to Ladbrokes Poker and be a Cash King!