Breaking News: Dusk Till Dawn Granted Casino License

Barry Carter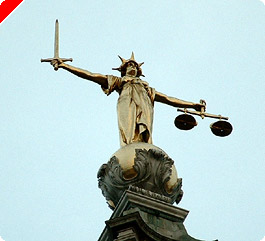 The UK Poker Community has breathed a sigh of relief today with the news that Dusk Till Dawn has been granted a Casino License at Nottingham Magistrates Court. The news has just flooded into the UK Poker Forums where literally hundreds of people have been clicking refresh waiting to hear the verdict.
The court date was due to the three major casinos in Nottingham challenging the clubs opening, Gala, Stanleys and London Clubs International. All three casinos objected on the grounds of 'insufficient demand' for the club, despite it having the backing of every serious poker player and institution in the country.
Dusk Till Dawn is now set to open in November after a whole year of constant barriers and objections from many corners. The club is set to be run by poker players, for poker players – with no house games on offer.
We'll bring you more news as we get it, until then, from everyone at Pokernews we would like to say congratulations to Rob Yong and everyone at Dusk Till Dawn.
[I] Ed Note: Sign up to Everest Poker to get an exclusive sign up bonus.