Paddy Power announce Betting Odds for EPT and WPT

Barry Carter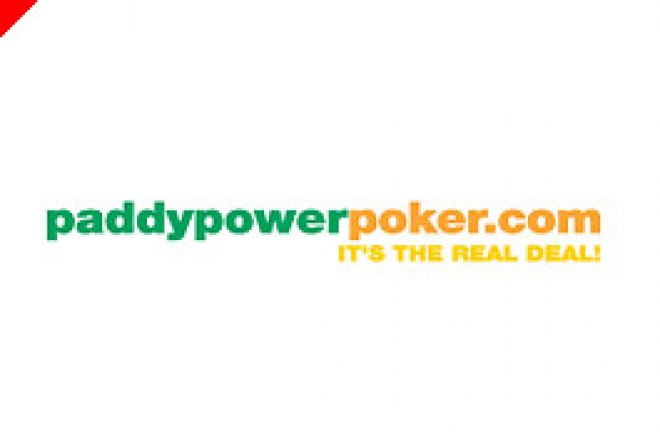 Poker is becoming a genuine spectator sport, not only is it a regular feature on mainstream sports channels but it is fast becoming a legitimate betting market at the bookmakers. Paddy Power have released details of their latest poker betting markets.
The EPT in Barcelona is the next stop for poker punters. Naturally all the previous champions and big European names have the shortest prices and EPT/WPT champion Roland De Wolfe is the favourite to win at 66-1. The other favourites include:
EPT Barcelona Outright Betting
Roland de Wolfe (EPT3 Dublin Winner) 66-1
Gavin Griffin (EPT3 Monte Carlo Winner) 80-1
Vicky Coren (EPT3 London Winner) 150-1
Magnus Petersson (EPT3 Scandinavian Open Winner)175-1
Andreas Hoivold (EPT3 German Open Winner) 175-1
Bjorn-Erik Glenne (EPT3 Barcelona Winner) 200-1
Thang Duc Nguyen (EPT3 Baden Classic Winner) 200-1
Peter Willers Jepsen (EPT3 Polish Open Winner) 200-1
The WPT Legends of Poker is running at the same time and unsurprisingly the two Phils, Ivey and Hellmuth, are the favourites to lift the title, despite never having won a WPT championship between them. JC Tran is prolific in these tournaments and is also a good price at 50-1.
WPT Legends of Poker Outright Betting
Phil Ivey 33-1
JC Tran 50-1
Phil Hellmuth Jr 50-1
Allen Cunningham 66-1
David 'Chip' Reese 80-1
Doyle Brunson 80-1
Jamie Gold 125-1
If there is an undiscovered talent entering one of these events, or maybe you want to put a bet on yourself on your way out there, Paddy Power usually are happy to offer you odds.
Paddy Power will be laying odds on all the major poker tournaments and also introducing special markets like final table betting. So whether you are playing in them or just watching our live updates, anyone can make money from the biggest tournaments in the World.
Ed Note: Whether your playing or punting, a $600 bonus from Paddy Power Poker is a dead cert