High Stakes Poker is back for Season 4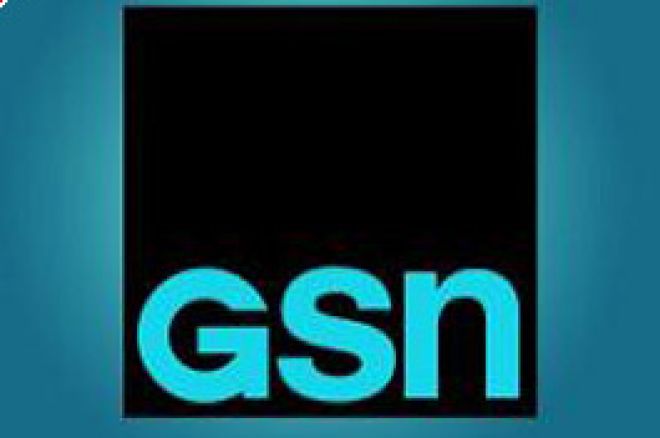 The greatest poker show in the world returned to American TV screens last night and to European PC monitors early this morning. The fourth season of GSNs High Stakes Poker returned yesterday and within hours it was available for the rest of us online at Youtube and Pokertube (as it will be a good year or two before we get it on Challenge).
With the exception of a now beardless AJ Benza it looked business as usual with the familiar burgundy table and friendly looking cocktail waitresses. Phil Laak, Antonio Esfandiari, Todd Brunson and Mike Matusow all returned to the first game and were joined by amateurs Brian Brandon and Tony Salorio. Also joining them was high stakes cash player Haralabos Voulgaris and the return of a little known grinder called Phil Hellmuth.
The show really couldn't have got off to a better start with the addition of the 7-2 side game. Esfandiari and Laak introduced this game they play regularly whereby if a player wins a hand with 7-2, everyone at the table has to give him an additional $500. I personally witnessed a cash game in Ireland featuring Laak, Esfandiari, the Devilfish and Andy Black where they played the 7-2 game and it created some of the juiciest action I've ever seen.
So it was only the 2nd hand of the night when long time friends and rivals, Matusow and Hellmuth, got headsup with Mikes pocket kings vs Hellmuths 7-2. After Matusow proclaimed of Hellmuth "I've got position on the Donkey" the gloves were off and Hellmuth pulled off a $40,000 bluff on the river of a queen high board. Upon showing the 7-2 the table erupted, Matusow went crazy and Hellmuth kept quiet……for about half a minute.
It seemed that hand was to be the discussion point for the remainder of the show, at least for Hellmuth and Matusow, and 7-2 was played very strongly for another 4 hands. Not everyone had as much success as Hellmuth, however, and in one particular hand we saw a player lose $117,000 trying to pick up just $3,500 from the table for showing 7-2.
As always the banter is constant, the pots are huge and the action is loose. Hellmuth seems to be much more composed for this outing than his previous game in season 1 and Matusow, love him or hate him, is as entertaining as ever. The action returns next week and later on in the season we will see a $500,000 minimum buy-in match between some of the really high rollers.
Ed Note: Whether its high stakes or micro stakes, a $500 bonus at Ladbrokes Poker is not to be sniffed at