Everest Sponsor Amateur UK Football Team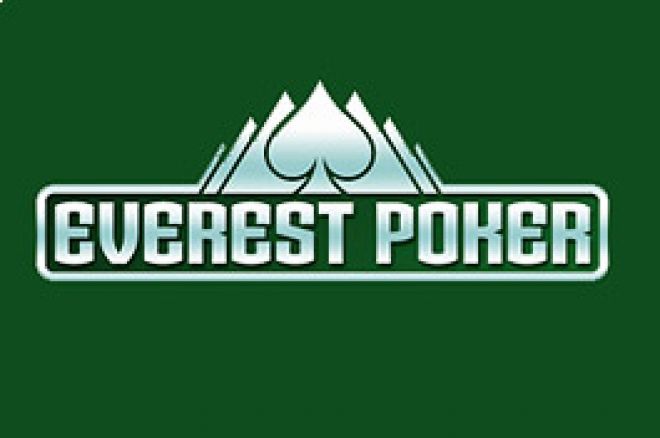 Despite being a hazy political landscape right now with gambling in general, online poker rooms and football sponsorship still go hand in hand. Go to any match in the country and it isn't unusual to see Party Poker and Pokerstars advertising spread across the touchline and also on the official club websites.
Not only that, there are some major online gaming shirt sponsors at the highest level, Mansion Poker are the official sponsor of Tottenham Hotspurs and 32red.com is emblazoned across the chests of the Aston Villa squad, to name just two. (Soon not to be on the shirts of younger fans though, ala the recent change in the law).
But just like poker, you don't have to be a high roller to get involved in football sponsorship. Pioneering European card room Everest Poker are holding an exclusive tournament for amateur football teams in the UK. The winner of which will win a £1000 football equipment sponsorship package.
This offer is only open to UK players and there will be only one winner. However, you are allowed to enter as many players as you want from your team, so ring up the goalie and get the subs bench involved too, because the more of your team involved the more chance you have of winning. The tournament is at 20:00 GMT tomorrow on Everest Poker the password for the tournament is Football07 for all players having made a real money deposit.
Everest Poker is one of the fastest growing card rooms in the World because of its commitment to European players, with this gesture to UK football fans around the country there is even more reason to play. So take a night off from training with the Fox and Whistle FC and win some flash gear on Everest Poker and get a $100 signup bonus using the bonus code PNEWS2.