European Poker Rankings Update

Barry Carter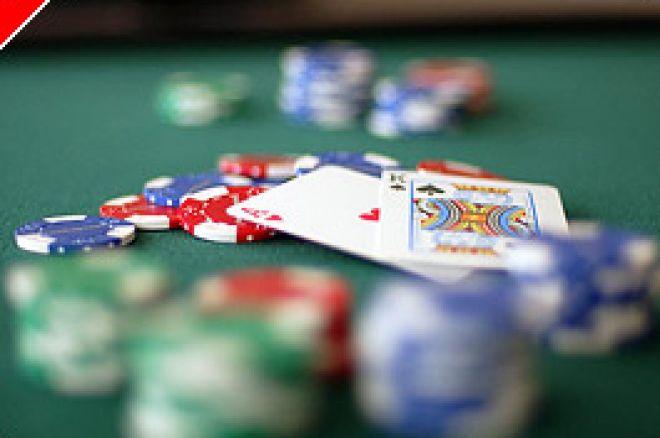 The Grosvenor UK Poker Tour has made a profound impact for UK players on the European Poker Rankings this year, with 3 of its champions making the top ten of the leader board. GUKPT Brighton winner Dave Smith is currently in 3rd with Manchester champ Dave Colclough in 7th and last weeks Newcastle champion Mazhar Nawab in 9th.
One big result could catapult any man into the lead for the UK and possibly all of Europe, with Smith 1000 points behind Andreas Krause of Germany. With the WSOPE round the corner and season 4 of the EPT about to begin there are still plenty of big games between now and December to shape the final rankings.
The European rankings often look like a mirror image of the UK rankings but this year the Scandies have made a big impact on the European stage and 4 players in the top ten reside in Scandinavia. The rankings points allocations are based on finishing position, buy-in and the number of entrants in land based European tournaments.
Other UK players that could still make an impact are the very busy Billy Ngo, Roberto Romanello and WSOP bracelet winner Praz Bansi, all of whom have been successful in GUKPT events and all just outside the top ten. For a full list of all the European rankings check out www.pokerineurope.com.
The winner of the European Poker Rankings will get £20,000 in prize money from Mansion.com as well as the title of player of the year. Our current tip to top the UK contribution is Mazhar Nawab, who is in fine form at the moment and probably will be playing the most European events of the three between now and the end of the year. With GUKPT Luton in just over a week he will he will be looking to add to his impressive run of final tables.
The top ten rankings currently stand at:
1st Andreas Krause (Germany) 5,635
2nd Soren Kongsgaard (Denmark) 4,450
3rd Dave Smith (England) 4,240
4th Erich Kollmann (Austria) 4,085
5th Samir Shakhtoor (Sweden) 3,940
6th Sebastian Ruthenberg (Germany) 3,885
7th Dave Colclough (Wales) 3,700
8th Yevgeniy Timoshenko (Russia) 3,575
9th Mazhar Nawab (England) 3,404
10th Magnus Petersson (Sweden) 3,300
10th Andreas Hoivold (Norway) 3,300
[I]Ed note: Get a huge $500 deposit bonus and huge overlays in guaranteed tournaments when you join Mansion Poker