Cryptologic add Pro View Multi Table Option

Barry Carter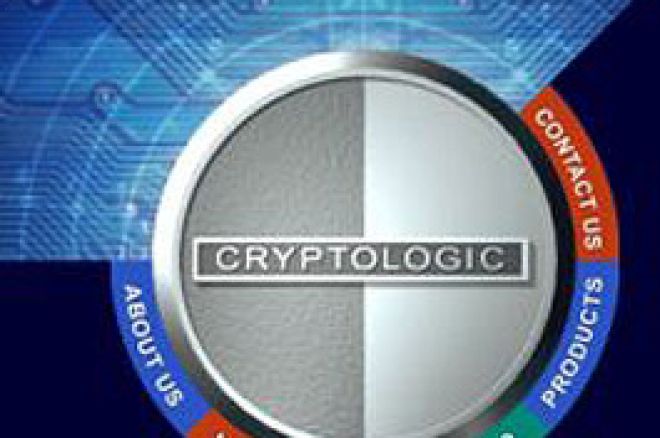 The popular Cryptologic network have added a new Pro View option to their interface, which allows users to simultaneously play up to 12 tables at once. Players can now resize and modify their tables to show only the key information at the table in order for them to multitable efficiently.
Cryptologic is responsible for poker rooms such as William Hill Poker and Sun Poker amongst others. This should see an increase in site traffic and you will be able to accumulate those much needed MPPs at an alarming rate.
Multi tabling is now a commonplace part of online poker and all the major poker sites facilitate play at numerous tables. In fact, there are some players who seem quite content to play 4, 8, 10 or even 20 tables at once. If you are a winning player then doubling your tables could double your profits. Here at Pokernews we have some tips for successful multitabling:
Stay in your comfort Zone
Just because some of the big name pros are playing 10 tables at once doesn't mean you have to. If its getting to hectic then you will not be playing your 'A' game.
Play the same games across the tables
It can be very confusing if you are playing Omaha on table 1 and Stud on table 2. Make sure you stick to the same game to stay in the correct mindset for each table. Likewise if you are playing cash games don't open a tournament up, because getting mixed up and calling your stack off thinking you can reload in an MTT can cost you dear.
Keep an eye on your earn rate
If you make an average of $10 an hour at one table, your earn rate is likely to drop when you add another. This is ok if your earn rate drops to $8 at two tables because your overall earn rate will be $18, which is still more. If you earn rate with 3 tables is $5 then the overall will be $15 and actually less profitable with 3 than with 2.
Ed Note: Extra tables mean you can release your $1000 bonus much faster at Sun Poker