Bodog Poker's Random Number Generator gets UK Certification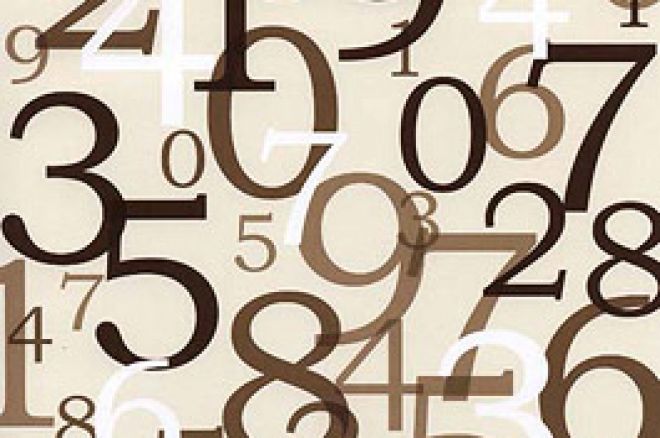 Popular online poker room Bodog Poker have had their random number generator certified by UK Gaming Associates this week. The award means Bodog Poker's cards are dealt randomly and are impossible to predict.
Although many of us realise that poker rooms have nothing to gain by "fixing" cards some new players to online poker do question the validity of hands – usually following a bad beat! How absolutely random anything can be is debatable, however, having your random number generator certified by UK Gaming Associates is a step towards reassuring suspicious minds. Bodog Poker have achieved that goal this week.
Bodog Entertainment Founder Calvin Ayre said, "We've always prided ourselves on being the safest, most secure and customer service driven company in the industry. It's our dedication to the safety, security and service given to Bodog's users that sets us apart from the competition and raises the bar for the industry as a whole."
So, who are Gaming Associates? The company evaluated multi-player poker hands of Texas Hold'em, Omaha, Seven-Card Stud and Five-Card Stud using statistical testing and code inspection on Bodog Poker.
The results of these tests were great news for Bodog Poker executives and players alike. They revealed that the Bodog Poker random number generator, "generated results which were uniformly distributed and statistically independent" and that "cards drawn for poker games were fair and not predictable."
Gaming Associates also "fingerprinted" the software to allow for future testing of the RNG and to allow for verification at any time.
Ed note: Play in a safe and secure environment at Bodog Poker and we'll give you a massive $1000 deposit bonus