PokerStars Achieve Official Certification from GamCare UK

Barry Carter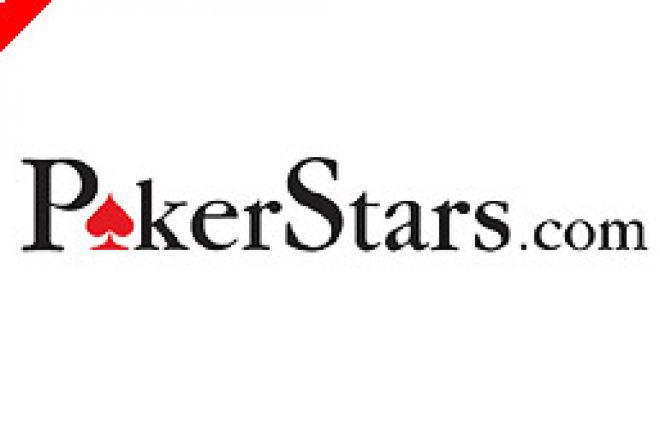 In the current climate, it seems inevitable that, to some extent, online poker is going to be more carefully regulated going forward. Industry giant PokerStars appear to have got a headstart and potentially won over a lot of detractors as they have announced they have received official certification from GamCare UK for their efforts to promote responsible gaming.
GamCare is a registered charity that provides advice and help in addressing the social impact of gambling in the UK. GamCare spokesman Andrew Poole said:
"In achieving GamCare Certification, PokerStars have attained the highest standards in player protection and have demonstrated that they genuinely recognise the need to assist their customers in playing responsibly. We look forward to working with PokerStars in the future and in continuing to share their commitment to responsible gambling."
PokerStars obtained verification after implementing a number of new initiatives which you may have seen for the first time last week on the online poker room. These include:
Age Verification - assuring that all UK players who play on PokerStars are of legal age.
Self-exclusion Program - this allows players to prevent themselves from
playing should they wish. Players can choose to suspend their play for anything from a 24-hour cool down period to 180+ days.
Deposit Limits – PokerStars, which has well established deposit limits for new players, also allows players to set their own, smaller deposit limits should they prefer. For example, a player can set their weekly deposit limit to $10.
"The folks at GamCare have had a tremendous impact in helping us to achieve our goal of being a socially responsible online poker site." said Jeanne David, the Responsible Gaming Manager at PokerStars.
The current political landscape in online gaming means that steps need to be taken to convince the critics that poker is not game of the gun-slinging cowboy anymore and for the industry leader to make such a responsible gesture like this will only help the cause in leaps and bounds.
[I]Ed note: Play safely and enjoy the unrivalled tournaments available at PokerStars